Herkimer College appoints new assistant professor of business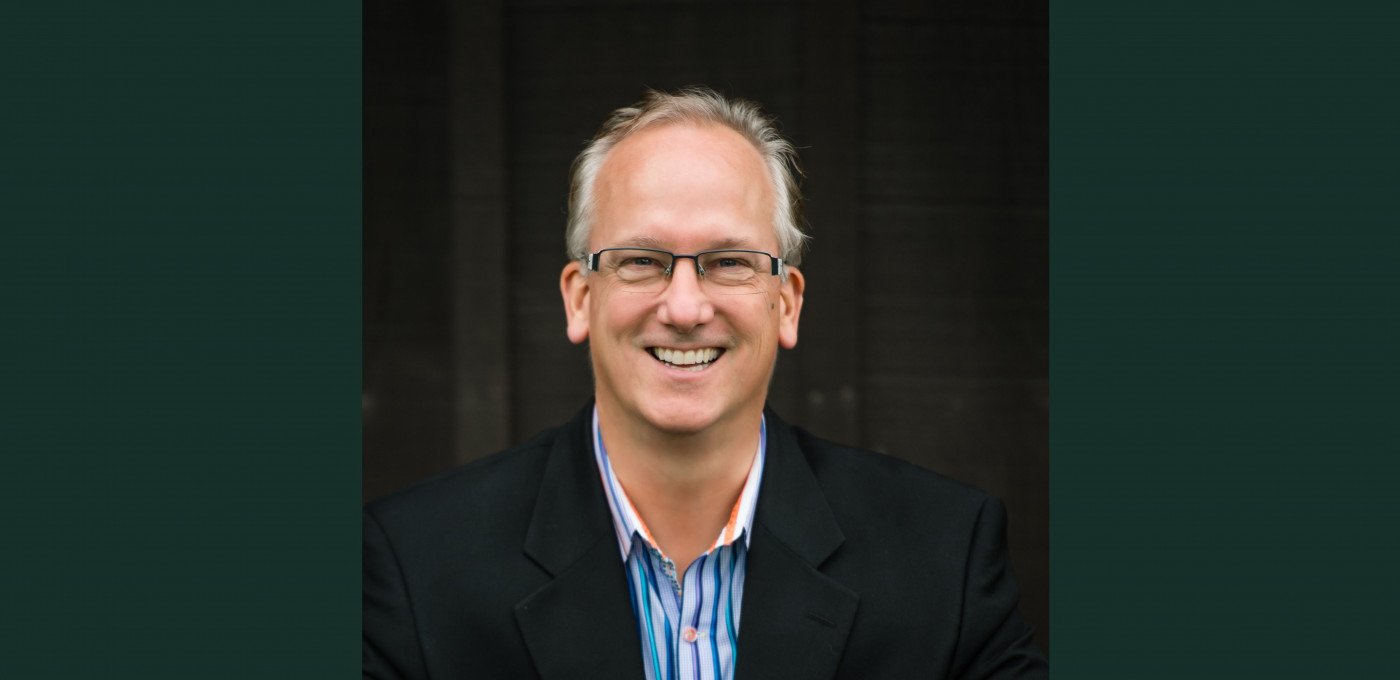 Herkimer County Community College has hired Steven R. Boucher, of Remsen, NY, as an assistant professor of business.
Boucher has been an adjunct professor at the College since 2018, teaching business management, marketing management, and retail management. Before that, Boucher worked at Transwestern Publishing from 1989 to 2007, beginning his career as an account executive and moving up the ranks to executive vice president. In this role, he reported directly to the company's CEO and president and oversaw a 14-state territory producing over $80 million in revenue, with more than 400 employees and 10 district managers as direct reports.
He also ran his own business as the original owner and manager of Remsen's iconic restaurant The Soda Fountain. Boucher opened the eatery in 2008, overseeing all aspects of running a small business — public relations, marketing, finance and budgeting, human resources, etc. — until he eventually sold the business in October 2019.
Boucher sits on the Oneida County Board of Legislatures, serving on the Economic Development and Tourism, Government Operations, and Fire Advisory boards, along with the Airport Committee. He is also president of the board for Oneida-Herkimer-Madison BOCES.
He graduated with honors from SUNY Oneonta with a B.S. in Economics and a minor in Business Communication, and recently completed his master's degree in Business Administration, Technology Management at SUNY Polytechnic Institute.
In his new role as assistant professor, Boucher will continue to teach a variety of courses across the business discipline within the Business, Health, Science & Technology Division at Herkimer College, reporting to Associate Dean William McDonald and Provost Michael Oriolo.