Herkimer College appoints office assistant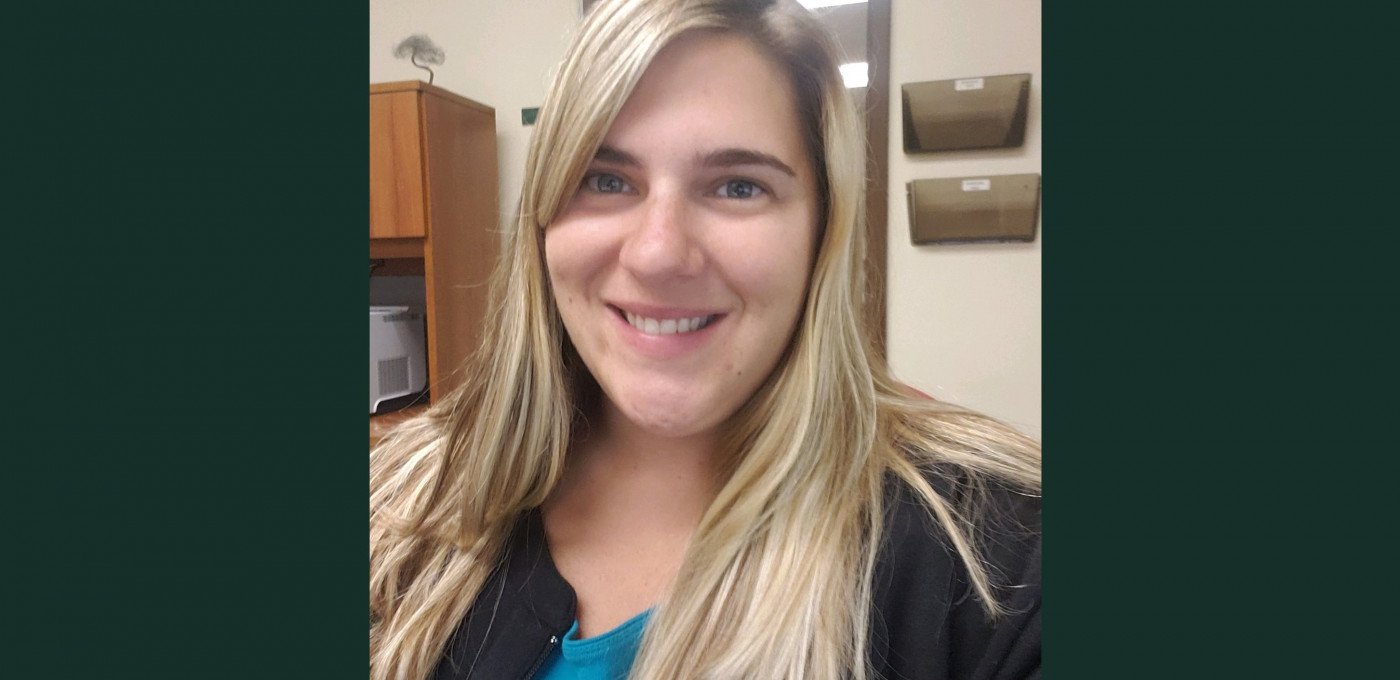 Herkimer County Community College has appointed Sara Gegler to the role of Office Assistant II in the Humanities/Social Sciences Division.
Gegler, of Mohawk, NY, received her administrative office specialist associate degree from the Utica School of Commerce in 2006. She previously worked as an administrative office assistant at Bassett Healthcare in Herkimer for over nine years, scheduling patient appointments, answering phone lines, and maintaining medical records.
In her new role at the College, Gegler's administrative duties will support the Humanities & Social Science Division through independently performing complex clerical operations and administrative support tasks for the division.