Herkimer College appoints Rosemarie Etienne as an advisement center specialist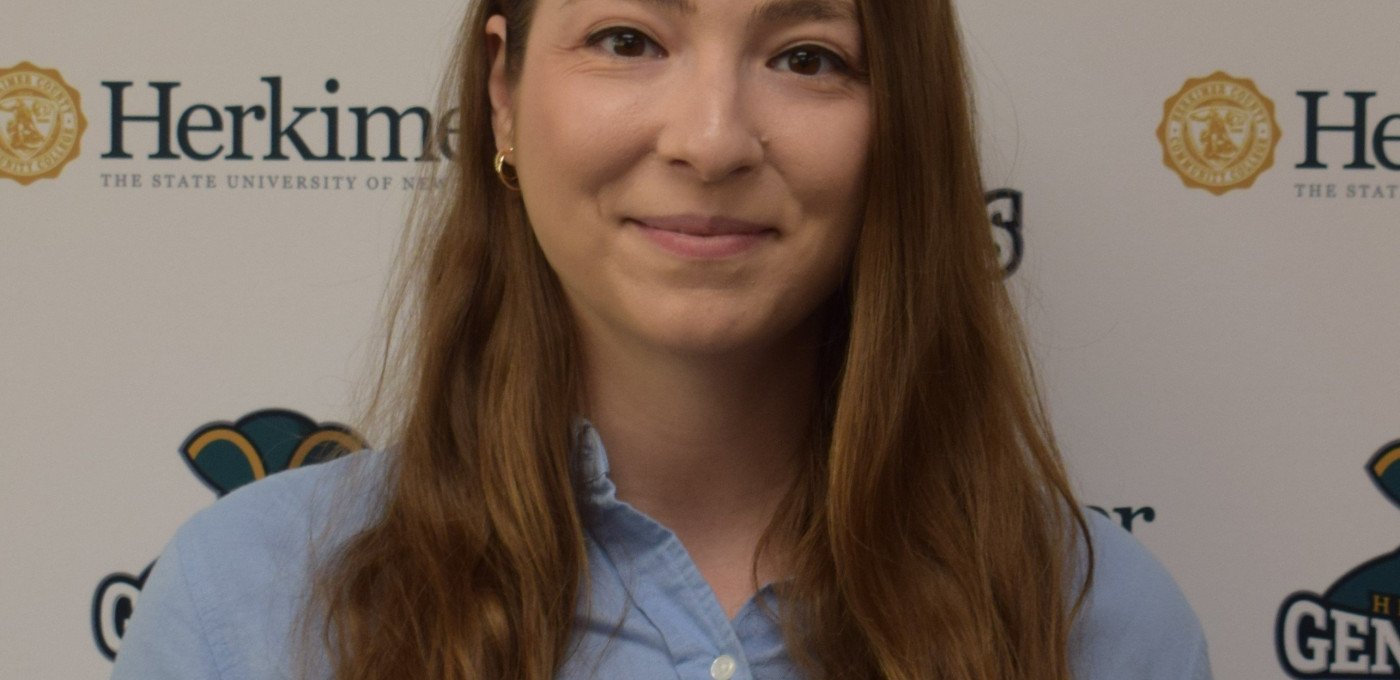 Herkimer County Community College has appointed Rosemarie Etienne, of Mohawk, NY, to the position of advisement center specialist. In this role, Etienne will be an assigned academic advisor to students in all areas of study.
Etienne previously was employed with the Community Action Partnership of Madison County as a WIC nutrition assistant. She also has experience as a habilitation aide for Arc Herkimer, where she provided adult respite services for individuals with disabilities.
Etienne holds a bachelor's degree in anthropology from SUNY Geneseo and a master's degree in global health and development from the University College London in the UK.