The Arts and Crafts Fair Returns to Herkimer College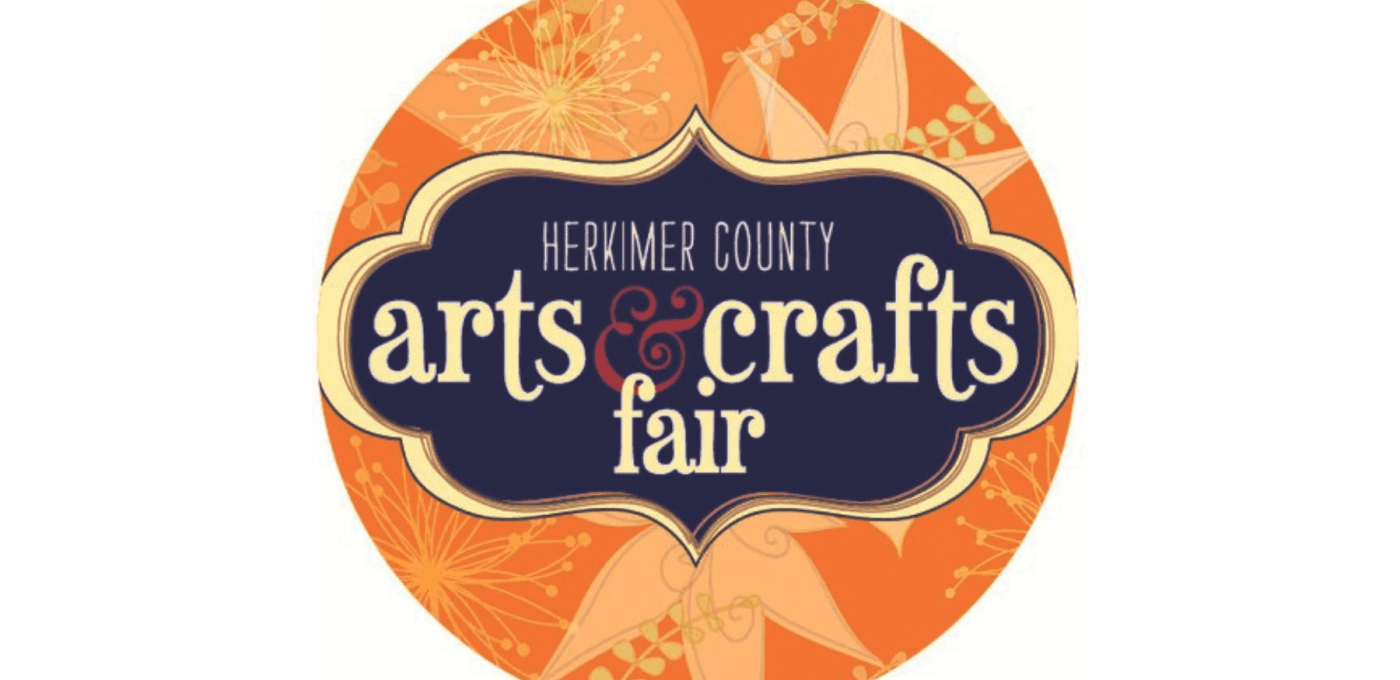 The Herkimer County Arts & Crafts Fair is returning to Herkimer College, 10 a.m. to 5 p.m., Saturday, November 12.
This long-established fine arts and crafts fair, presented by the Herkimer County College Foundation, is one of the largest and well-respected in the region. The juried show is set to feature over 100 top artisans showcasing their works including pottery, gourmet foods, wood working, textiles, weaving, jewelry, and more.
The COVID-19 pandemic halted the popular event in 2020, but the Fair is back for its 44th run to the excitement and anticipation of many.
"We are thrilled to announce the return of the Arts & Crafts Fair this fall. Not only is it a way to showcase the fine crafters and artisans of our region; but it also brings together various communities – from our students, faculty, and staff to friends and neighbors," Herkimer College President Cathleen McColgin, Ph.D. shared. "All proceeds from the Fair benefit the Herkimer County College Foundation, so it is not only a wonderful way to usher in the holiday season, but it also helps the College secure resources to provide life-changing opportunities for students."
The Arts & Crafts Fair is organized this year by Kessler Promotions, Inc., a well-established show promoter with a record of accomplishments and achievements as a successful promoter in Upstate New York.
Kessler Promotions' events range from Christmas & Crafts to the Home Show, both held at Turning Stone Resort Casino. Other events are also produced and promoted throughout the area ranging from sportsman shows to spring craft shows.
According to President-Owner, Deborah Kessler, it is the company's intention to always make a difference in the way that a show is executed by providing a creative, pleasant experience for all exhibitors and attendees.
"I am looking forward to working with Herkimer College and bringing back their craft show to benefit the College Foundation," Kessler said. "Attendees will have the pleasure to browse a variety of artisans finding that one of a kind unique gift for the upcoming holiday."
Admissions is $5. Children under five (5) are free. In honor of Veteran's Day weekend, veterans and active military members (with ID) are free. The link for vendor applications and additional Fair information can be found at Herkimer.edu/AC.