Learn
» Programs & Majors
Supply Chain Management A.A.S.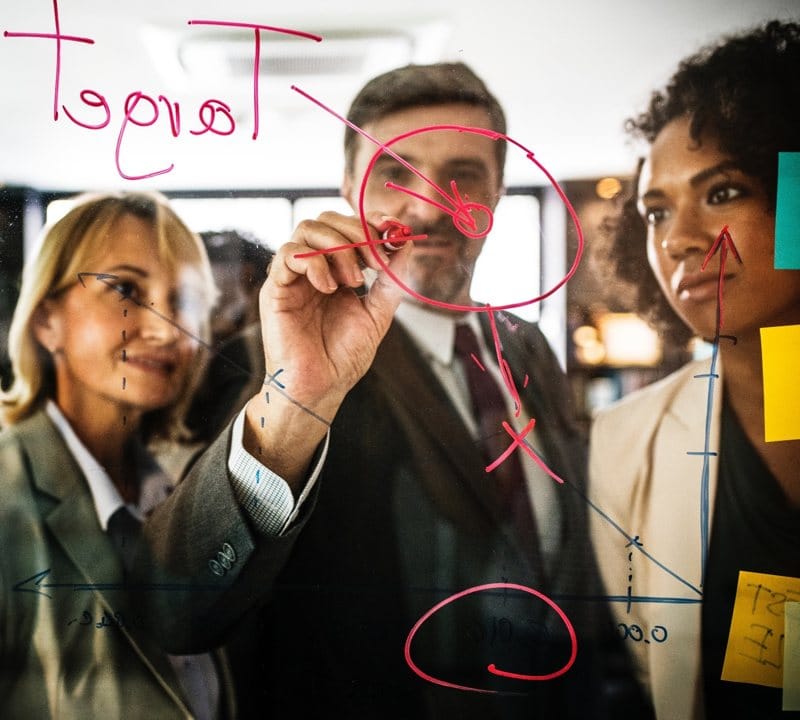 Apply Now
Request Information
The demand for professionals in Supply Chain Management is rapidly growing.
Supply Chain Management is a system approach to managing the entire flow of information, materials and services from raw material suppliers through factories and warehouses to the end-customer. Supply Chain Management represents a philosophy of doing business that stresses processes and integration resulting in operational efficiency and profitability.
The Supply Chain Management program will prepare students for a variety of supervisory roles in logistics. Successful graduates will be prepared to perform business functions required to successfully maintain an effective supply chain management process; create and maintain effective and updated regulatory standards necessary; and follow standard operational procedures.
This program can be completed online, and most courses can also be completed on campus.
Course Catalog
Program of Study
1st Year
1st Semester

OBU 111 Business Organization & Management (3)
EN 111 English I (3)
BU 126 Supply Chain Management (3)
FS 100 First Year Student Seminar (1)
Math Elective (3)
Science Elective (3)
Subtotal: 16
2nd Semester
BU 232 Principles of Management (3)
BU 209 Inventory Control & Warehouse Management (3)
EN 112 English II (3)
SS 151 Psychology (3)
Humanities Elective (3)
PE Elective (1)
Subtotal: 16
2nd Year
3rd Semester
BU 254 Organizational Behavior (3)
BU 230 Transportation Communication (3)
BU 225 Customer Service Management (3)
EN 228 Interpersonal Communication (3)
IS 115 Computer Applications I (3)
PE Elective (1)
Subtotal: 16
4th Semester
BU 121 Business Law (3)
BU 250 Business Ethics (3)
BU 270 Supply Chain Management (3)
OR
BU 203 Independent Project in Business (3)
IS 117 Computer Applications II (3)
Liberal Arts Elective (3)
Subtotal: 15
Total Credit Hours: 63
Job Opportunities
The 2016-2026 Bureau of Labor Statics Occupational Handbook notes that the job outlook for logisticians is to expand by 7% (source: https://www.bls.gov/ooh/business-and-financial/logisticians.htm). For New York State, the employment projections indicate a similar growth rate of 7.8% over the same period, with a net of 240 new jobs.