Online Marketing A.A.S.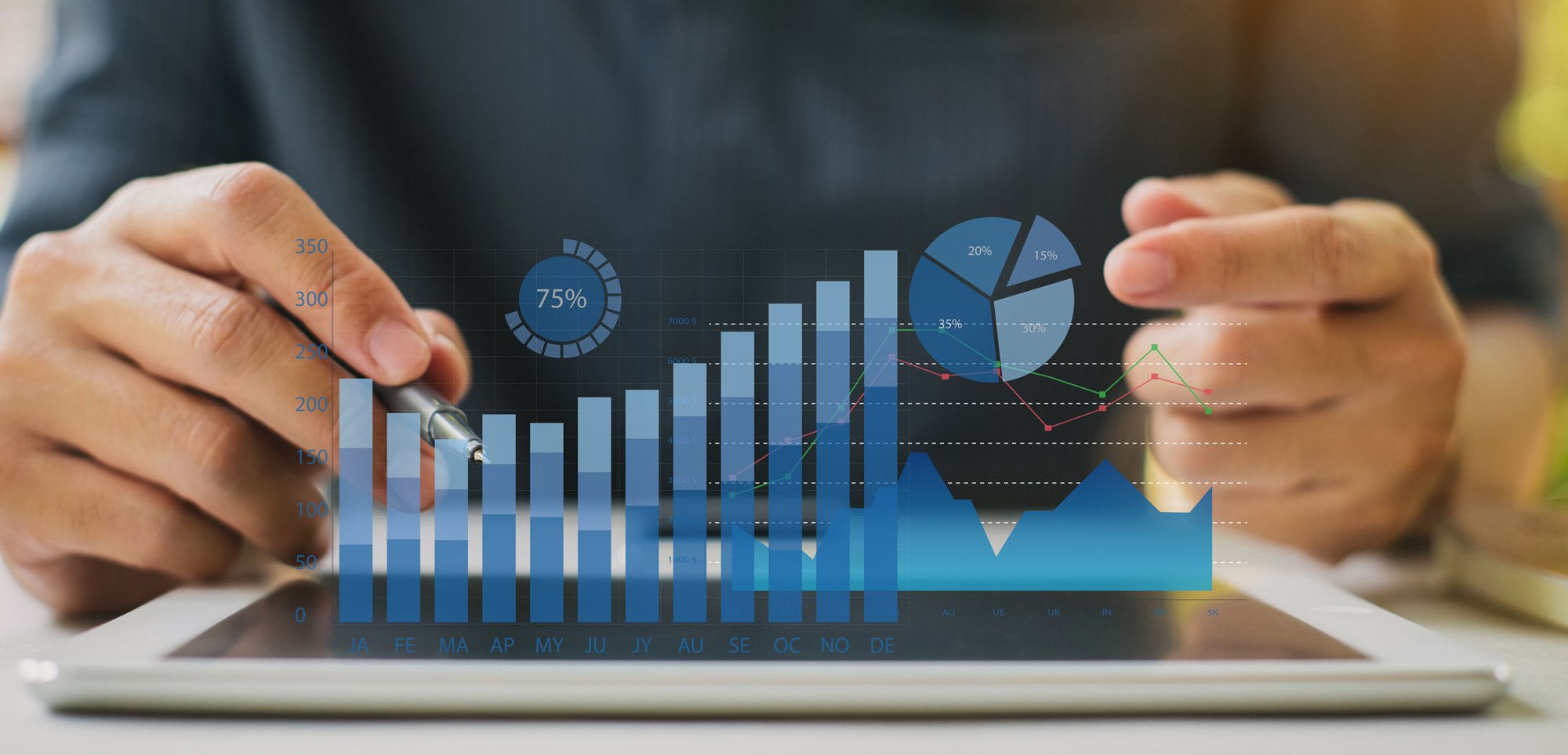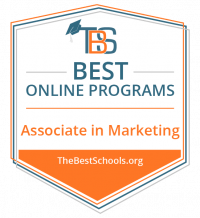 Stake your claim on the cutting edge of an exciting industry.
Interested in the fast-paced world of marketing? In Herkimer's Marketing A.A.S program, you'll learn fundamental marketing principles and up-to-date practices that will give you access to diverse employment opportunities in one of the fastest growing fields.
From performing market research to studying advertising techniques and developing a marketing plan, you'll leave Herkimer armed with the skillset and the tools to hit the ground running.
---
Featured Graduate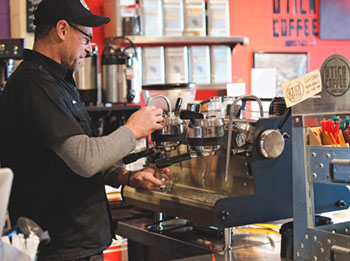 Frank Elias put his marketing degree and practical experience to good use when he started the Utica Coffee Roasting Co. "It was a social mission as well as a business," he explains. "It's a for-profit business, but we wanted to help revitalize downtown Utica."
Using his marketing degree fundamentals and diverse experiences, Elias created a brand that said it all in one picture – quality, innovation, and hometown pride. His two locations are popular, ranking in the top 15 of more than 160 restaurants in Utica on TripAdvisor with a Certificate of Excellence.
Elias remembers his time at Herkimer College fondly. "The culture of the school was small, personal," he says. "The personal relationships, the personal aspect, really makes Herkimer stand out."
---
Curriculum
View our program course requirements as published in the College Catalog: Marketing A.A.S.
---
Transfer Agreements
Below is a list of transfer agreements we have established (for our Marketing A.A.S. Program) with four-year colleges & universities to provide a seamless transfer of credits.
Programs also offered online are denoted by asterisk.*
---
Career Opportunities
Graduates find employment with marketing agencies, newspapers, trade journals, telephone companies, banks, computer industries, government and private industry. Specific titles may include: sales representative, marketing management trainee, market analyst and public relations employee.
---
Online Learning
The Marketing A.A.S. program may also be completed entirely online through our Internet Academy. We offer the same level of care and service to online students as we do to on-campus students. All necessary services are accessible online, including registration, placement testing, bill payment, tutoring, book purchasing, and academic advisement. Learn more!
---
Cost & Financial Aid
Herkimer College offers a quality and affordable educational experience. Learn about our cost of attendance and financial aid.
---