Online Criminal Justice A.A.S.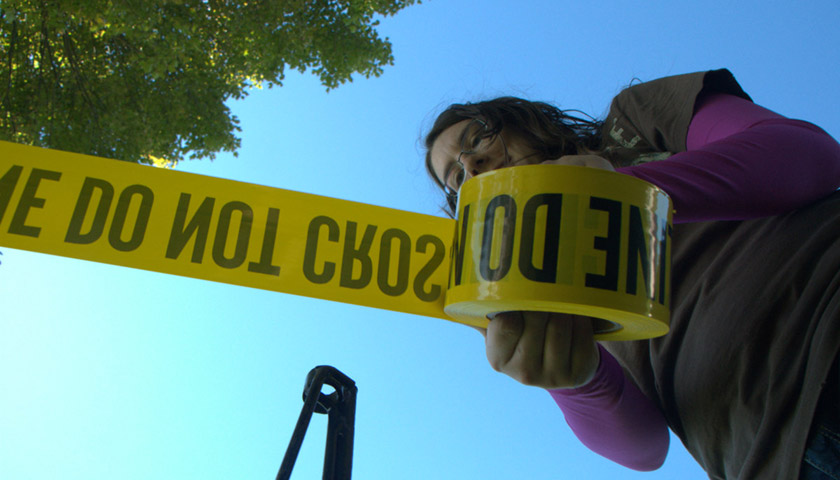 Where classroom knowledge meets practical field experience.
The Criminal Justice A.A.S. program at Herkimer College is designed to prepare you for a successful career in law enforcement, criminal investigation, probation, parole, and similar fields. A three-credit internship experience is designed to integrate the theoretical knowledge learned in the classroom with the practical knowledge of working in the field.
As a graduate, you'll be prepared to:
Effectively engage in proactive approaches to deter crime, and to investigate and apprehend those who break the law
Participate in the field of corrections in the areas of detention, supervision, administration, and rehabilitation of incarcerated persons or those who obtain alternatives to incarceration
Contribute to the criminal justice system as professionals in Federal and State courts
Successfully perform operations necessary to ensure security in both the private and public sector
Demonstrate an understanding of police ethics and how to resolve issues of an ethical nature
Demonstrate an understanding of our correctional system, the concepts of probation and parole, the nature of punishment, and trends in corrections
---
College Catalog
View our program course requirements as published in the College Catalog: Criminal Justice A.A.S.
---
Transfer Agreements
Below is a list of transfer agreements we have established (for our Criminal Justice A.A.S. Program) with four-year colleges & universities to provide a seamless transfer of credits.
Programs also offered online are denoted by asterisk.*
---
Job Opportunities
Graduates find employment as police officers, criminal investigators, IRS agents, customs agents, park rangers, environmental conservation officers, state troopers, corrections officers, corrections counselors, bailiffs, court administrators, criminalists, alarm investigators, credit investigators, security detectives and loss prevention specialists.
---
Online Learning
Online Criminal Justice A.A.S. Degree
The Criminal Justice A.A.S. degree program is internet accessible and may be completed entirely online. Learn how!
---
---
Prior Felony Disclaimer