Career Services Resources from Home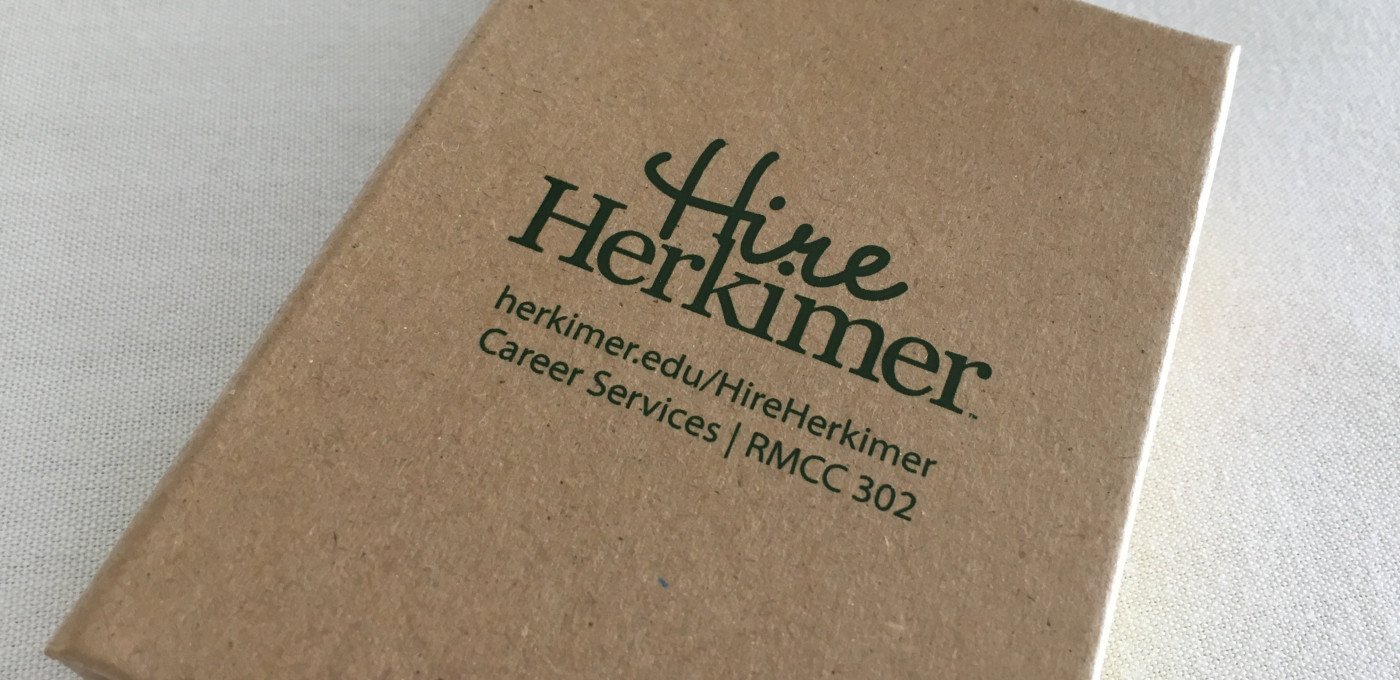 The Career Services Office is currently operating remotely. During this time, students and alumni can take advantage of our online tools including HireHerkimer and Focus2, or connect with one of our experienced staff members.
After creating a public profile that can be seen by recruiters on HireHerkimer, users can search and apply for jobs, research companies, and access tons of job search tips. Is your student unsure of what major or career is the best fit for them? With Focus2, students can explore job titles and learn about day to day responsibilities, educational requirements, salary ranges and much more! Students must use the access code: hccc225 in order to use Focus2.
The Career Services staff can be contacted via email with questions or for assistance with career counseling, resume critiques, job referrals and mock interviews.
Suzanne Paddock, Director of Career Services: paddocksm@herkimer.edu
Larry DiCesare, Employment Coach: dicesarlp@herkimer.edu
Carm Speciale, Employment Coach: specialct@herkimer.edu