Virtual format is a blessing in disguise for annual Transfer College Fair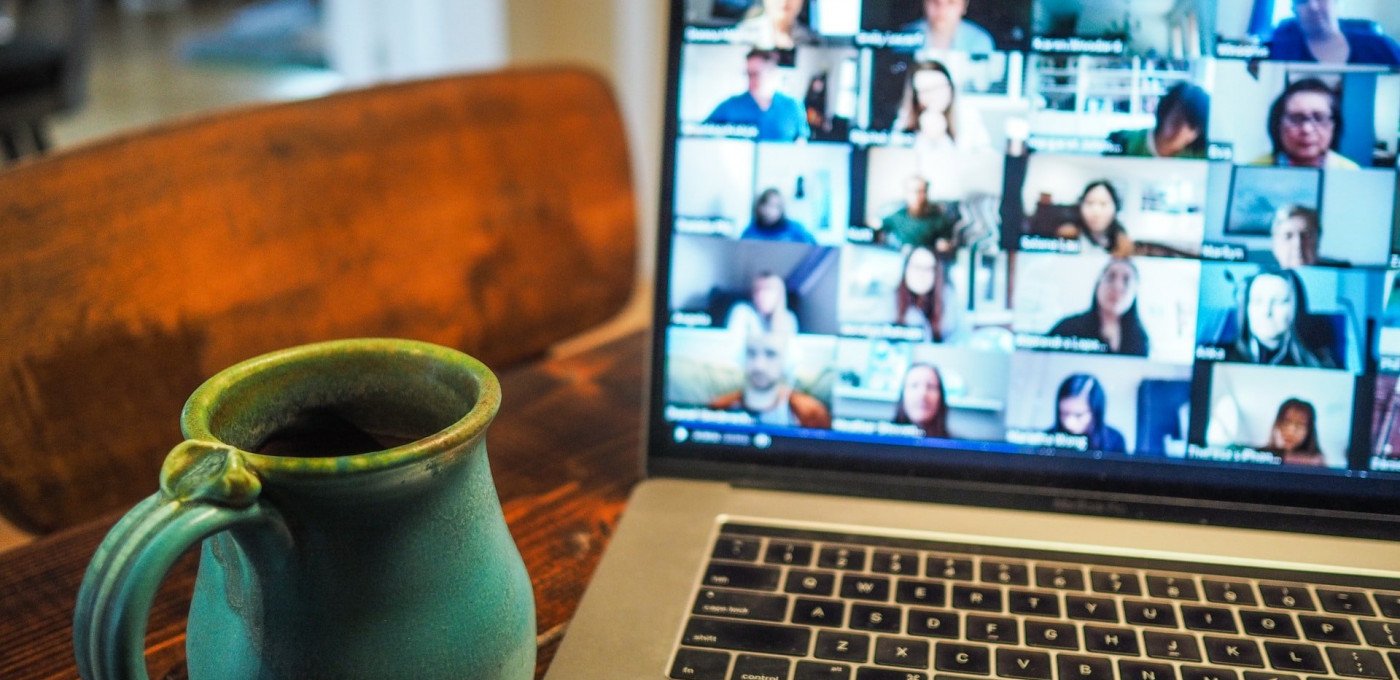 We can all admit that life at Herkimer College isn't what we expected. Classes are being held remotely, activities have been switched up to accommodate social distancing, and most services have moved to a digital format.
But that doesn't mean the future is on hold.
Now is the time to start thinking about what it is you want after your time at Herkimer. Luckily, the annual Transfer College Fair, hosted in partnership with Mohawk Valley Community College, is slated to be bigger and better than ever, in spite of the COVID-19 restrictions.
The Transfer Fair, scheduled for Wednesday, Oct. 14, will be going virtual this year. But that's actually been a help, as it's allowed even more college representatives to attend.
Reps from about 85 colleges and universities, both public and private, from across the Northeast will be showcasing their schools and telling Herkimer College students what they need to easily transfer after graduation.
By comparison, Jessicca Bacher, an advisement center specialist at Herkimer College, said a typical in-person fair normally only nets about 50 or 60 college representatives. The online format has allowed many college reps who may not have been able to attend in the past, due to being in a distant location or travel scheduling conflicts, to sign up for the fair for the first time.
"We wanted to ensure that our students were still provided with this important opportunity to explore the next step in their educational journeys," Bacher said. Herkimer College's Internet Academy students, who take all of their classes online, can also now take full advantage of this opportunity.
On top of learning the transfer requirements, the Transfer College Fair will also expose students to a variety of schools, with different majors, locations, demographics, etc., that they may not have known about before. Bacher said this will help students make an informed decision about where to continue to pursue their educational goals after Herkimer College.
What: Annual College Transfer Fair
When: Wednesday, Oct. 14
Session 1: 10 a.m. to noon
Session 2: 1 p.m. to 3 p.m.
How: Links to the sessions are available on the College Calendar.
Want to make the most of your fair experience? Contact the Advisement Center to learn more about their Transfer Fair prep workshops!
Can't make the fair? Don't worry! There are still plenty of opportunities for you to interact with college representatives throughout the academic year. A list of upcoming college rep visits is listed on the College's Transfer Services webpage, or on the campus calendar.
New college rep visits are added throughout the course of the semester, so make sure to check back for updates!
---
This story was written by Kira Maddox, Herkimer College public relations assistant. Contact her at maddoxkl@herkimer.edu