Transfer Services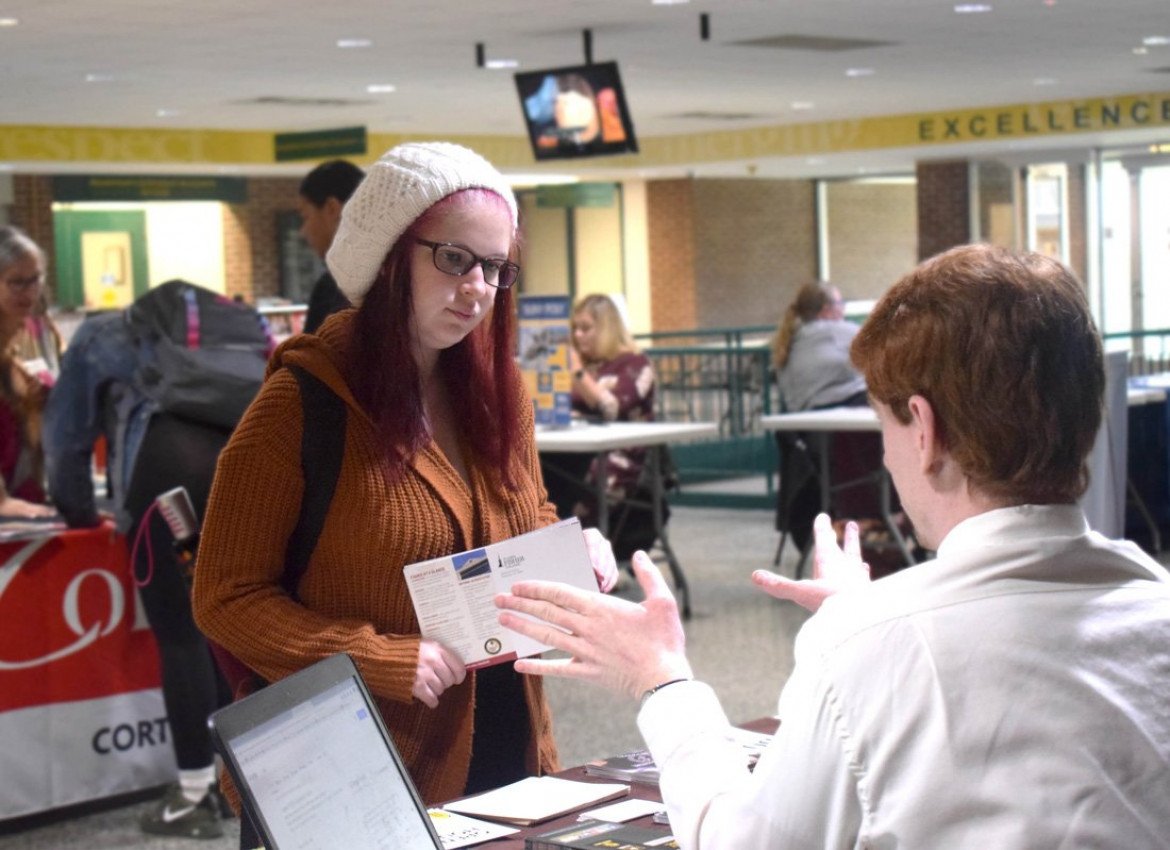 Everything you need to know for a seamless transition.
Deciding on colleges to research and filling out all the applications can be daunting. It's best to have a solid plan in place. Be sure to use Herkimer's transfer services to help you create an organized plan of action and give you information useful to the process. The best time to start planning is during your first semester at Herkimer College.
Transfer services include individual transfer assistance with a transfer advisor, transfer assistance workshops, an annual Transfer College Day with over 50 college representatives, individual on-campus visits throughout the year by various four-year colleges, a transfer resource library, information on transfer scholarships, and computer-assisted college search.