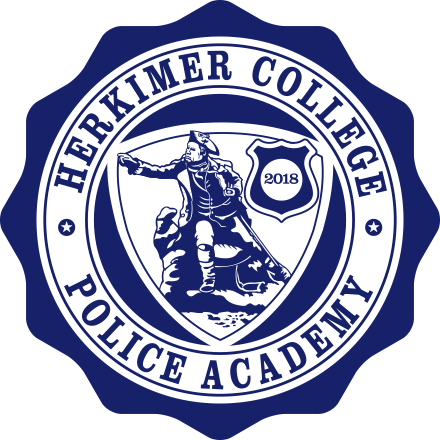 A strong foundation for a career in law enforcement.
In partnership with the Little Falls Police Department, Herkimer College offers Phase I Pre-Employment Police Basic Training. This first phase of pre-employment training is open to civilians and sworn police officers as an alternative to the conventional manner of conducting the Basic Course for Police Officers. The program will prepare students to begin preparation for a career as a police officer prior to being hired by a law enforcement agency. As a further benefit, the program provides law enforcement agencies and municipalities with a diverse pool of trained police officer candidates.
The Little Falls Police Department has administered the part-time Basic Course for Police Officers, and other law enforcement specialty topics, since 1997. LFPD also sponsored the Cazenovia Pre-Employment Program since 2004. They have trained hundreds of law enforcement officers from police and sheriff departments throughout New York State.
Curriculum
View our program course requirements as published in the College Catalog.
Cost & Financial Aid
Herkimer College offers a quality and affordable educational experience.