Maloney recipient of Vanguard Student Recognition Award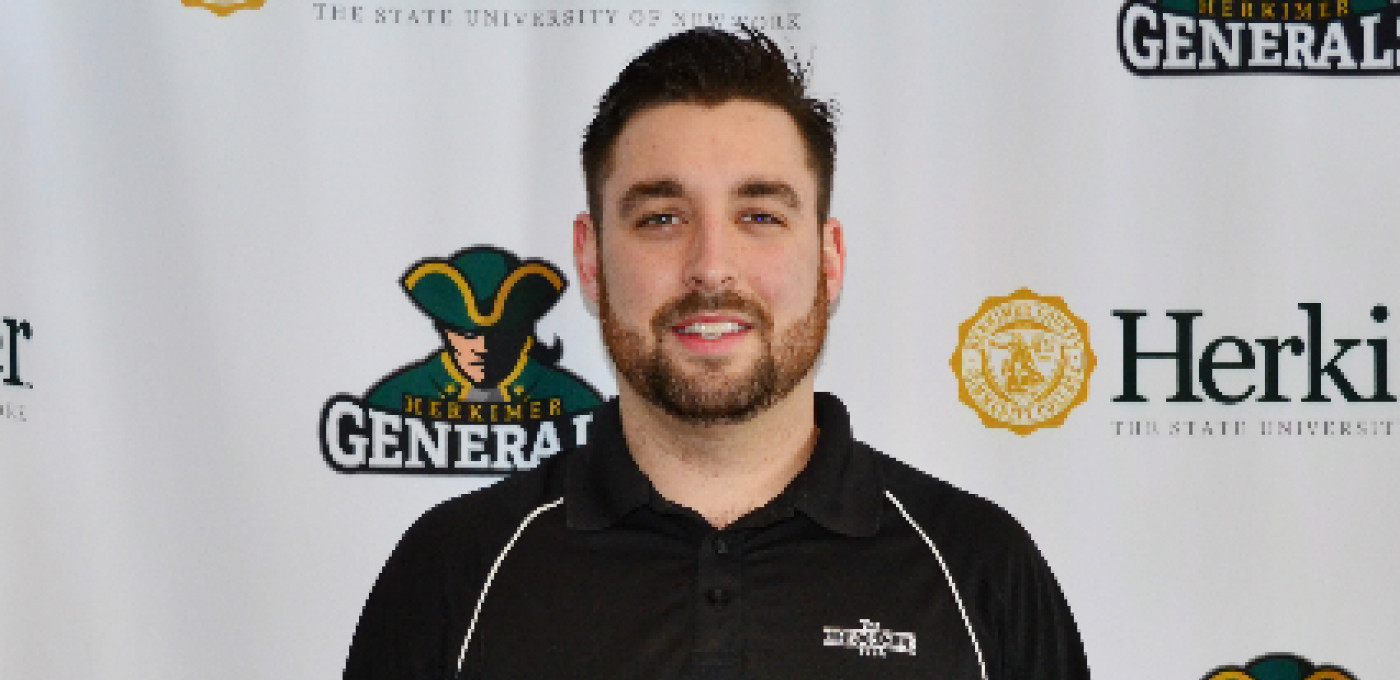 Herkimer College Physical Therapist Assistant major Conor Maloney is one of four students in New York State to receive the 2015-2016 Vanguard Student Recognition Award for post-secondary education.
Maloney, of Burnt Hills, NY, will be recognized by the Nontraditional Employment & Training Program (NET) at the Center for Women in Government & Civil Society at the University of Albany as an outstanding student enrolled in a Career and Technical Education (CTE) program that traditionally enrolls students of the opposite gender. Maloney and the other Vanguard winners will be recognized at an awards dinner on Thursday, April7th and followed by a ceremony on Friday, April 8th. Both will take place at the Desmond Hotel in Albany, NY. Winners will also have a videotaped interview which will be posted to the NET website.
"It's an honor to be in this position," said Maloney. "I credit Dr. Delorme and Dr. Jones for pushing me to do this so I could take advantage of an opportunity in a very competitive field. We hold ourselves to a higher standard at Herkimer, and I'm hoping this separates me in a field I'm dedicated too."