Cogar Gallery to Include Art from Durham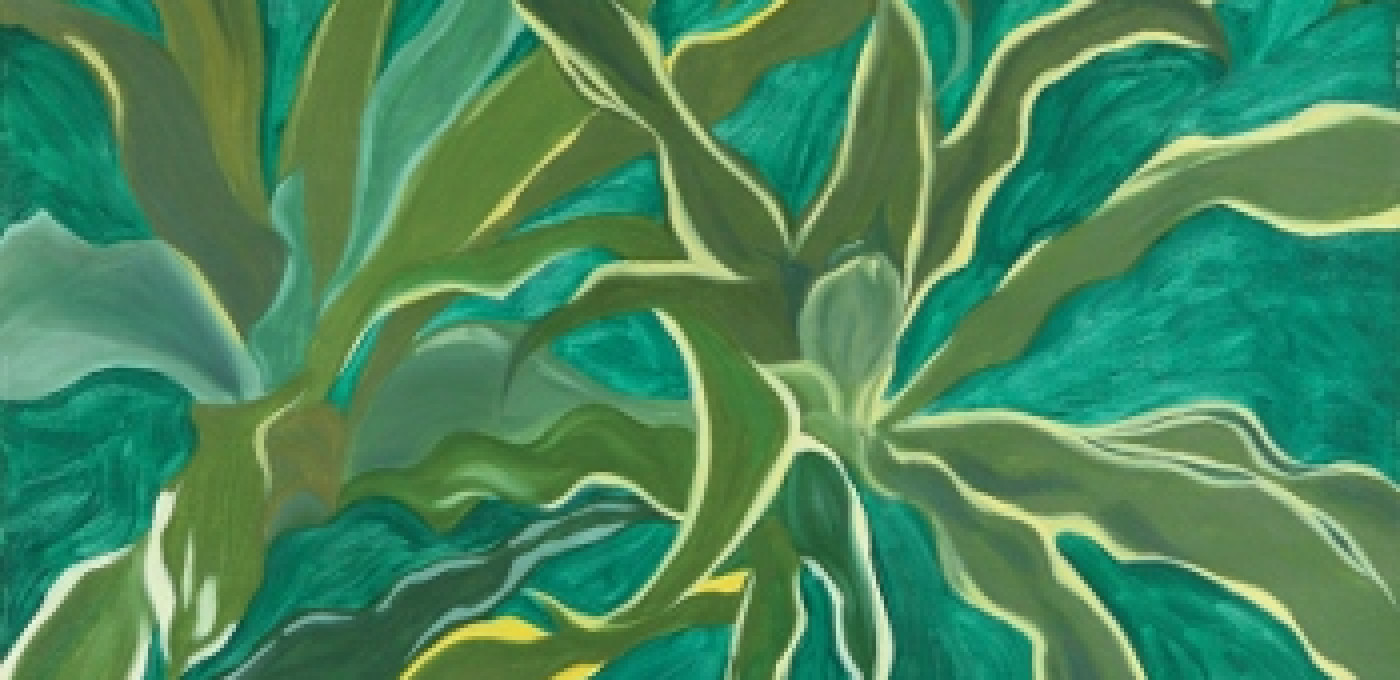 Herkimer College's Cogar Gallery will showcase Jeanette R. Durham's "Creation's Recurring Themes" from Friday, March 4 to Thursday, March 24. An artist reception will be held on Friday, March 11 from 6 p.m. to 8 p.m.
Durham was an adjunct professor at Herkimer College from 1997 to 2010, teaching multiple classes in humanities. As a drawer and painter, she has exhibited throughout the United States, including twice at Herkimer College in selected and group exhibitions. Her work involves natural phenomena such as weather systems, flowing water and twilight which may function as metaphors for mental states. Durham holds a Master of Science in Education from SUNY Oneonta and a Bachelor of Arts from Montclair State University.
The Cogar Gallery, located in the Robert McLaughlin College Center, is open to the public free of charge, 8 a.m. – 5 p.m. Monday through Friday when the College is open. For more information, visit www.herkimer.edu/cogar.