Essay applications now open for Herkimer College full-tuition scholarship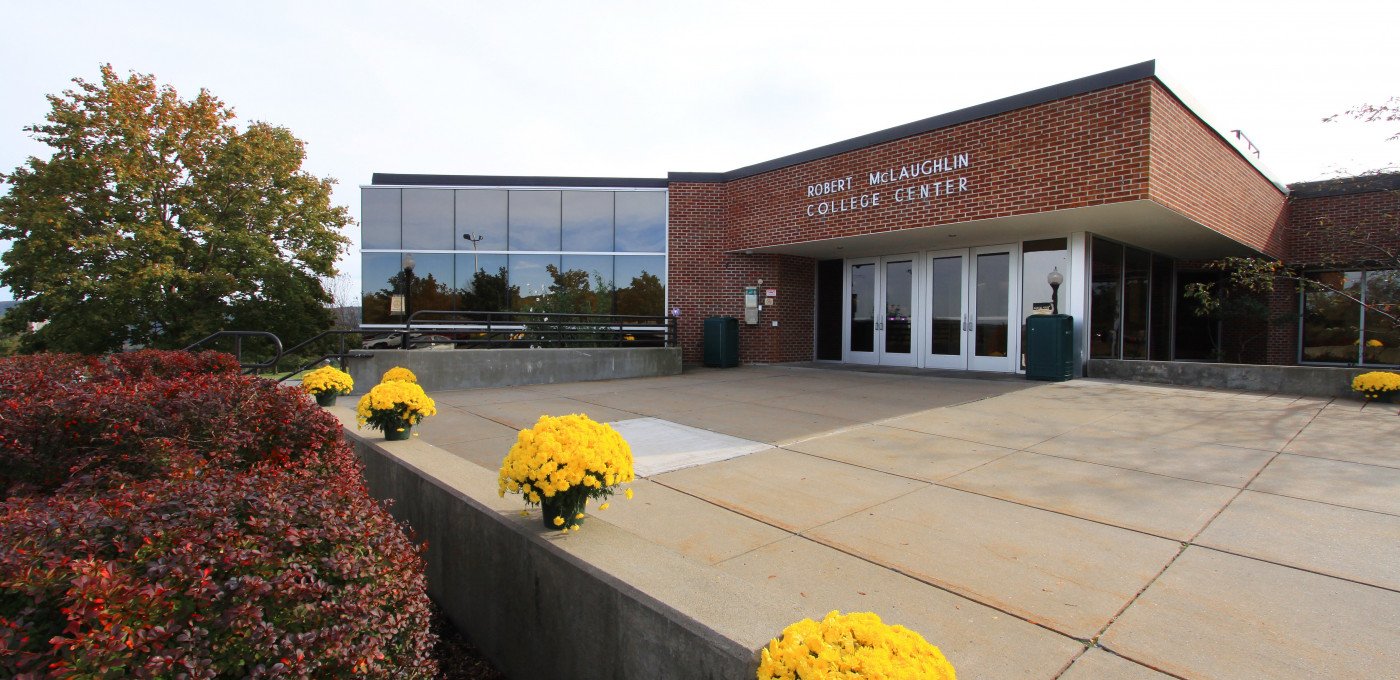 The Herkimer County College Foundation is accepting essays from Herkimer High School seniors for a full-tuition scholarship for the first year of study at Herkimer College.
The $4,870 scholarship, made possible by Herkimer College's Thomas J. and Joann L. Casale Family Scholarship Fund, is available to a 2020 graduating senior from Herkimer High School. Applicants must file a FAFSA and TAP application, and the student must be planning to enroll at Herkimer College full-time for the Fall 2020 and Spring 2021 semesters. The Casale Scholarship funds can only be used at Herkimer College.
The essays must discuss the positives about Herkimer and growing up in the area and include the student's full name, complete mailing address, phone number and e-mail. Essays should be mailed to Jan Marie Fuhrer, HCC Foundation, 100 Reservoir Rd. Herkimer, NY 13350 no later than June 19, 2020.
Contact Jan Fuhrer with more questions at (315) 866-0300, ext. 8269, or email fuhrerjm@herkimer.edu