Herkimer College students save over $2.1 million in textbook costs since implementation of Open Educational Resources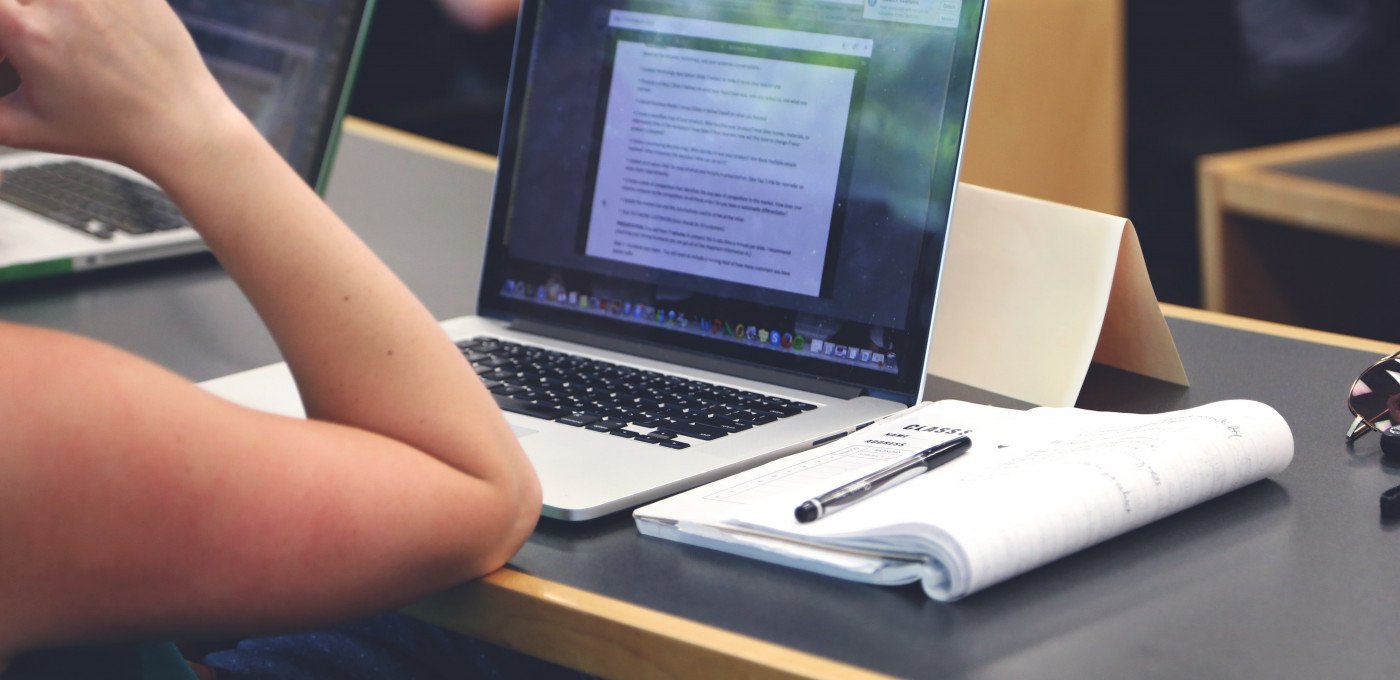 Herkimer College students have saved over $2.1 million in textbook costs since the College implemented Open Educational Resources (OER) in 2016.
OER are high-quality, digital coursework materials made accessible to students online rather than in traditional, more expensive hard copy form. The materials are available from the first day of classes.
The College adopted the initiative ahead of the Winter 2016 semester to help remove financial roadblocks that could derail students' progress and spur improvements that would increase the likelihood of degree and certificate completion.
In its first semester, the program only served 10 students for a savings of only $1,200. But with expanded faculty adoption of open resources — the college now offers three degrees with complete OER compatibility, Science A.S., General Studies A.A. and Social Science A.A. —in Spring 2020 there are 125 OER course sections with 2,427 registered students, with a total estimated savings of $291,240.
"We are so excited that faculty at Herkimer and across the country are helping to create and curate more Open Educational Resources all the time," said Linda Lamb, associate dean of academic affairs. "The result is that our students are saving money without having to sacrifice access to high-quality learning resources."
The State University of New York (SUNY) hopes to double the percentage of general education courses offered with OER. State-wide, OERs have saved SUNY students about $47 million in textbook costs.