Herkimer County College Foundation announces "HCCF Assists" initiative to provide financial assistance to Herkimer College students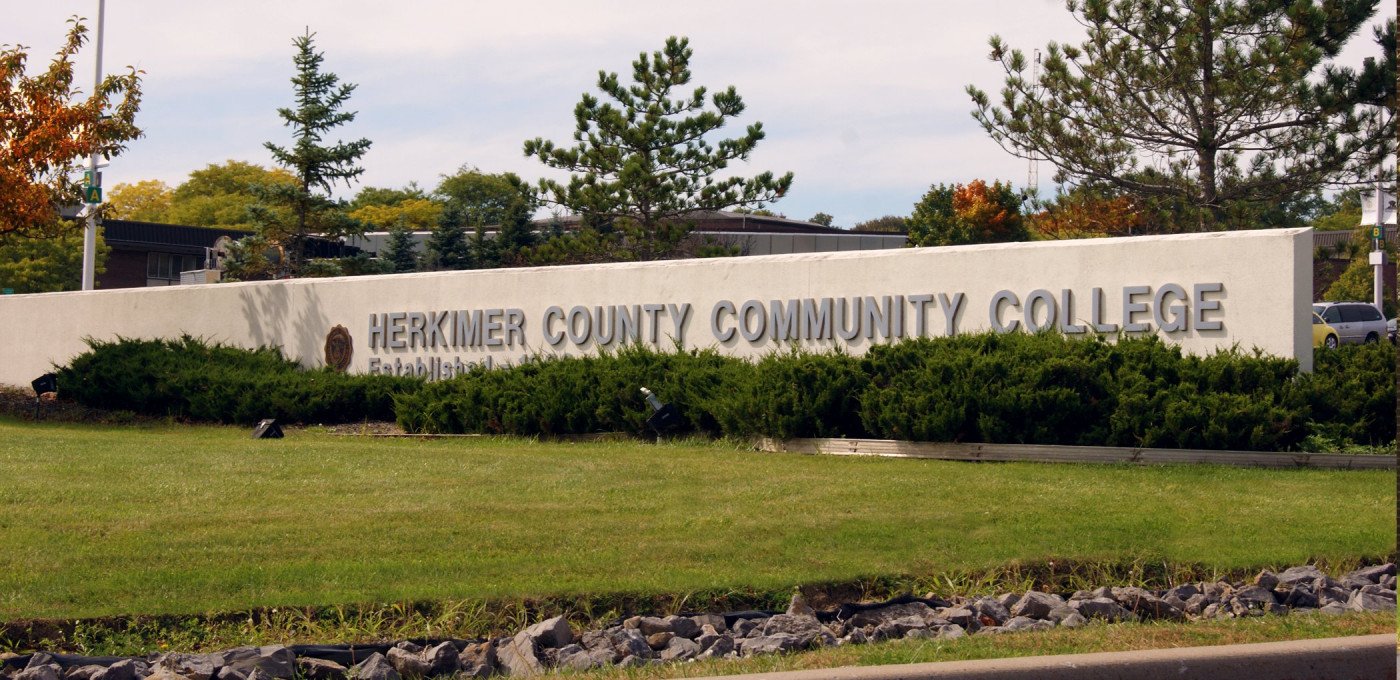 Grants are now available to eligible full-time Herkimer College students to help them complete their studies in this time of immense change due to the COVID-19 pandemic.
The Herkimer County College Foundation (HCCF) has established the HCCF Assists initiative, aimed at providing financial assistance to Herkimer County Community College students during this time of significant change.
HCCF Assists is a grant program available to eligible full-time students. The grants are capped at $500 and can be applied toward necessities required to continue to pursue and complete their education at Herkimer. These can include, but are not limited to, technology for academic purposes, shelter, and emergency transportation. Grants are limited to one per student, and priority will be given to students with the greatest financial need.
"Given the unprecedented situation we all find ourselves in with the COVID-19 crisis, and knowing full well the challenges many of our students face with trying to complete their education from various remote locations, the Herkimer County College Foundation is contributing $5,000 to get the HCCF Assists program up and running," said Frank Kapusta, Herkimer County College Foundation board president.
The HCCF Assists application is available at www.herkimer.edu/hccfassists. Those wishing to make a donation to the HCCF Assists fund may do so at www.herkimer.edu/give or by contacting the Foundation office at 315-574-4015.
Established in 1967 as a not-for-profit corporation, the Herkimer County College Foundation, Inc. helps Herkimer County Community College secure resources that allow the institution to continually enhance the quality of offerings and provide life-changing opportunities for students.