Herkimer College appoints new Technical Assistant for International Programs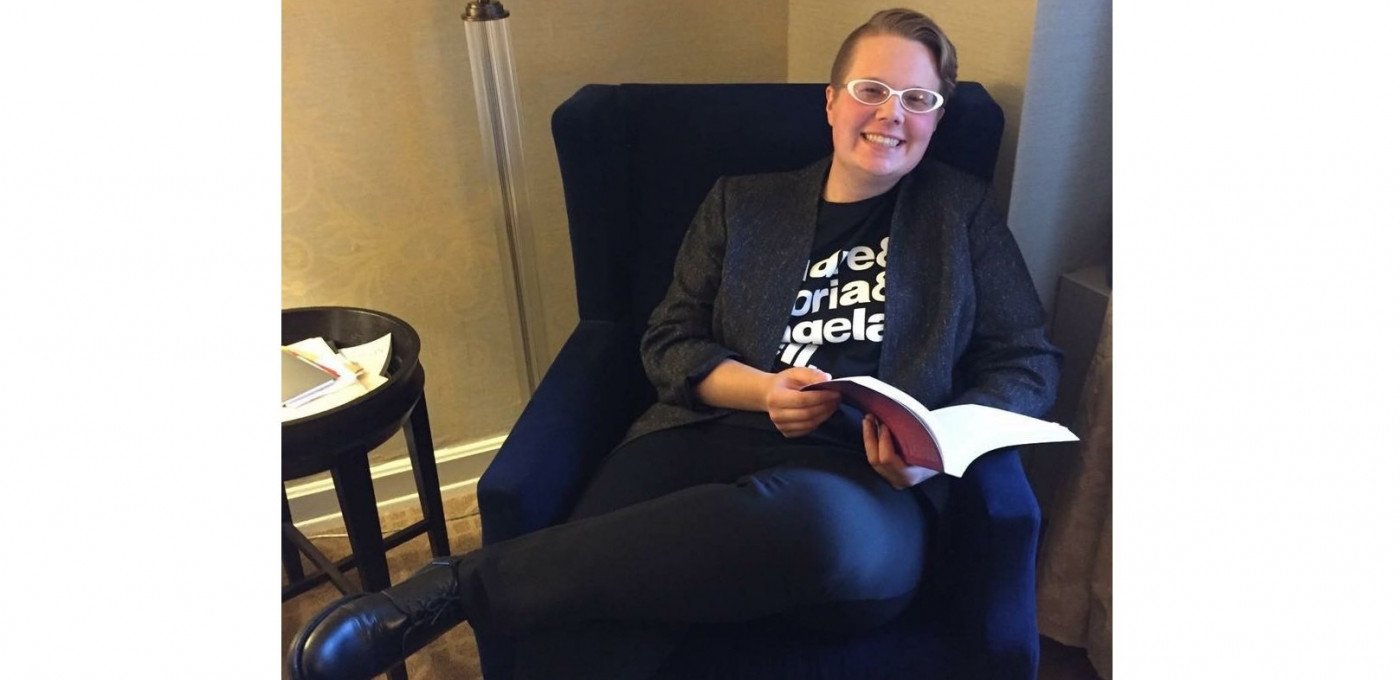 Herkimer County Community College has appointed Hannah R. Stubley, of Little Falls, NY, as a technical assistant for International Programs.
Stubley graduated from Herkimer College with a Social Science, A.A. degree in 2009 and went on to earn a bachelor's degree in Women's Studies from Hamilton College in 2012 and a Master of Arts degree in Women's, Gender, & Sexuality from the University of Albany in 2015. Stubley is also a member of the National Women's Studies Association.
Stubley was previously employed in the College's Academic Support Center as a career and technical education (CTE) success coach, where she was responsible for enhancing the academic success of CTE students by providing individual and group support to students.
As a technical assistant, Stubley will assist Dr. Robin Riecker, the College's associate dean of academic affairs for humanities/social science and the coordinator of international programming, with processing applications for international students and serving as a designated school official. She will be responsible for advising F-1 students in areas pertaining to the acquisition and maintenance of their non-immigrant student status in the U.S., and she will maintain records, databases, and reports necessary for compliance with immigration regulations, including the Student & Exchange Visitor Information System (SEVP) and all compliance records.