Herkimer College to host American Red Cross blood drive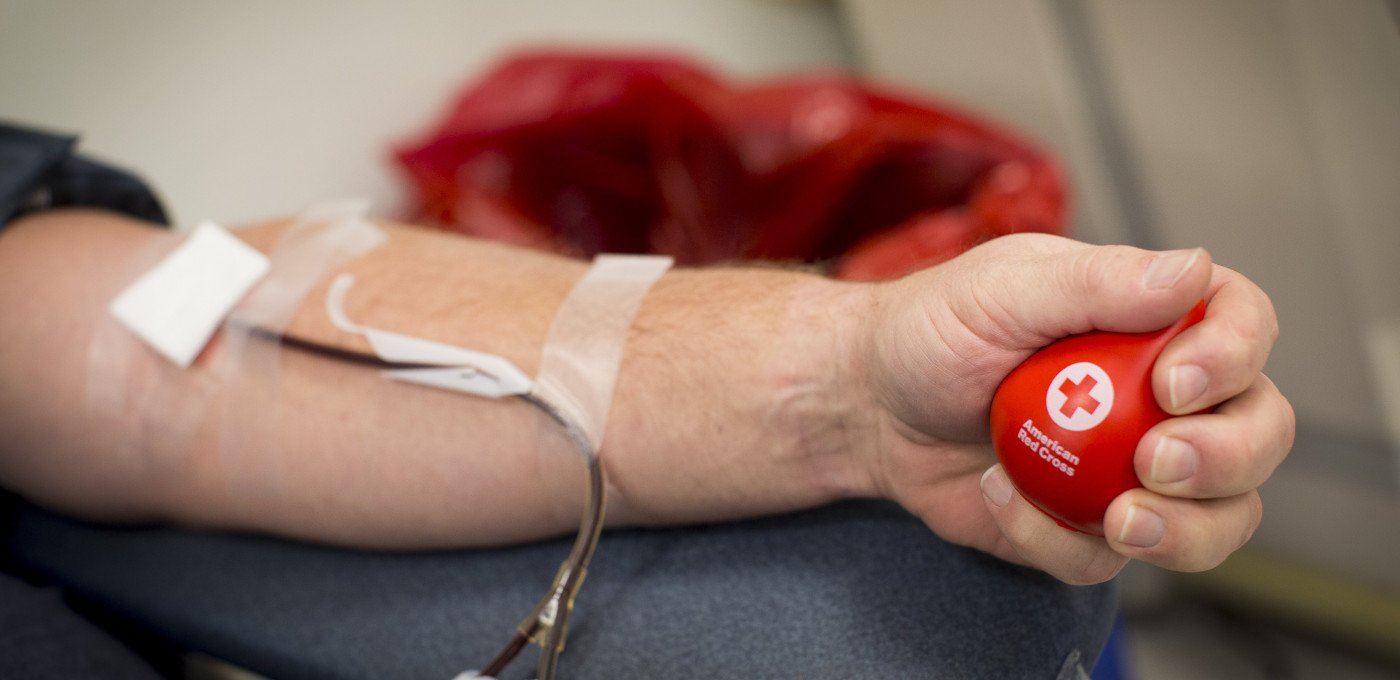 A blood drive will be held on campus on Thursday, September 17.
Herkimer County Community College is inviting the community to take part in an American Red Cross blood drive to be held on campus.
The event is scheduled for Thursday, September 17 in Alumni Hall, Robert McLaughlin College Center, room 217. Unlike previous blood drives, those interested in donating are asked to make an appointment online at rcblood.org/2ViOLFF.
Donating is a safe process, and healthy individuals should schedule a donation to help maintain the nation's blood supply — one donation of blood can help up to three people in need.
Each Red Cross blood drive and donation center follows the highest standards of safety and infection control. To ensure the health of employees, volunteers and staff, precautions include:
Checking temperatures of staff and donors before entering a drive to make sure they are healthy.
Providing hand sanitizer for use before the drive, as well as throughout the donation process.
Following social distancing between donors including entry, donation and refreshment areas.
Routinely disinfecting surfaces, equipment and donor-touched areas.
Wearing gloves, and changing gloves often.
Using sterile collection sets and an aseptic scrub for every donation.
Wearing basic face masks.
All donations are tested for COVID-19 antibodies. Results can be found on the donor app or through the Red Cross portal.
Guests to the College must enter through the main doors of the Robert McLaughlin College Center and have their temperature checked, fill out a health questionnaire, and receive a color-coded bracelet as part of the College's COVID-19 screening procedures.
All donors at this drive will also receive a free Red Cross T-shirt.