Head to Herkimer College for early voting in Herkimer County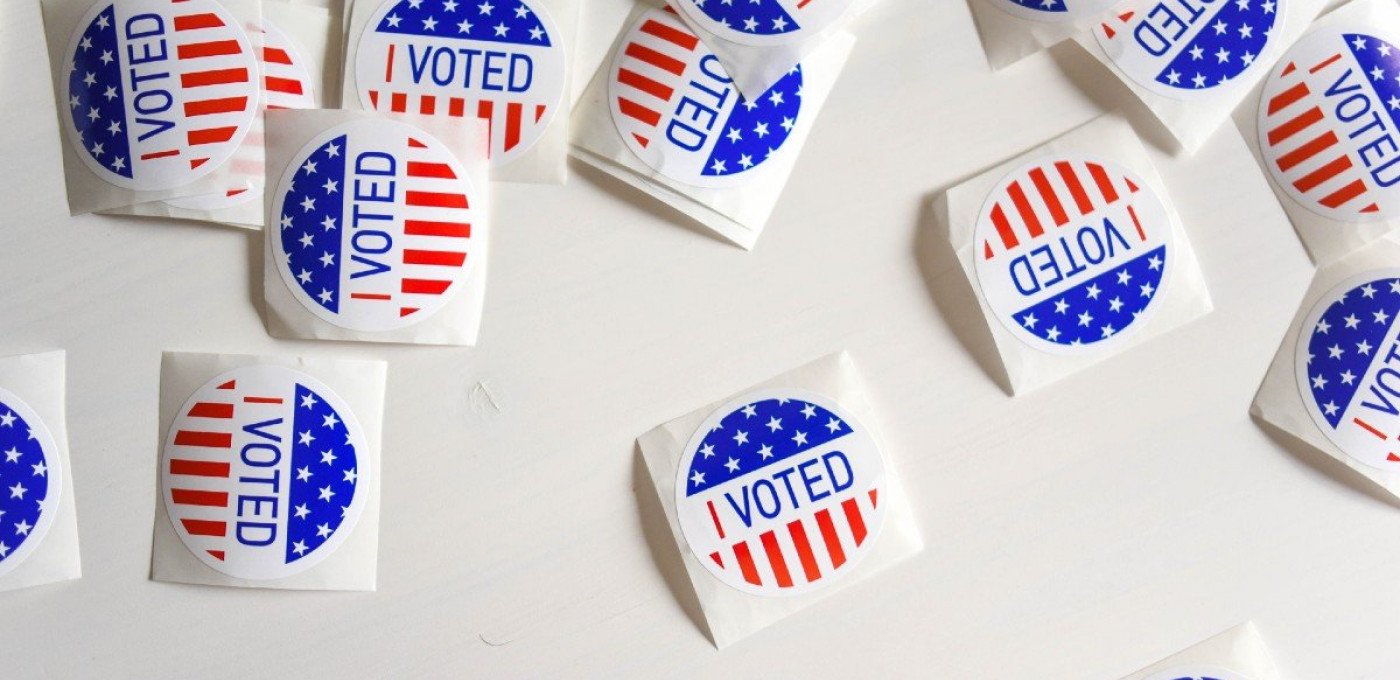 Find out the dates, times, and location for voting early in Herkimer County.
Herkimer County residents wishing to vote early for the upcoming 2020 General Election are to report to Herkimer County Community College to cast their ballots.
Early voting runs October 24 through November 1 and will take place in the College's varsity gymnasium, inside the Physical Education building. The gym has a normal capacity of 2,000 people, making it a prime location for social distancing. In following with state guidelines, masks will have to be worn at all times while indoors.
Early voting times are as follows:
Saturday October 24: 9 a.m. to 2 p.m.
Sunday October 25: 9 a.m. to 2 p.m.
Monday October 26: 9 a.m. to 5 p.m.
Tuesday October 27: 12 p.m. to 8 p.m.
Wednesday October 28: 12 p.m. to 8 p.m.
Thursday October 29: 9 a.m. to 5 p.m.
Friday October 30: 9 a.m. to 5 p.m.
Saturday October 31: 9 a.m. to 2 p.m.
Sunday November 1: 9 a.m. to 2 p.m.
Residents can also vote from 6 a.m. to 9 p.m. on Election Day, Tuesday November 3, and should check the New York State Voter Registration and Poll Site Search to find their Election Day polling place.
For more information, check the Herkimer County Board of Elections website.