Herkimer College is fully reaccredited by Middle States Commission on Higher Education; Receives several commendations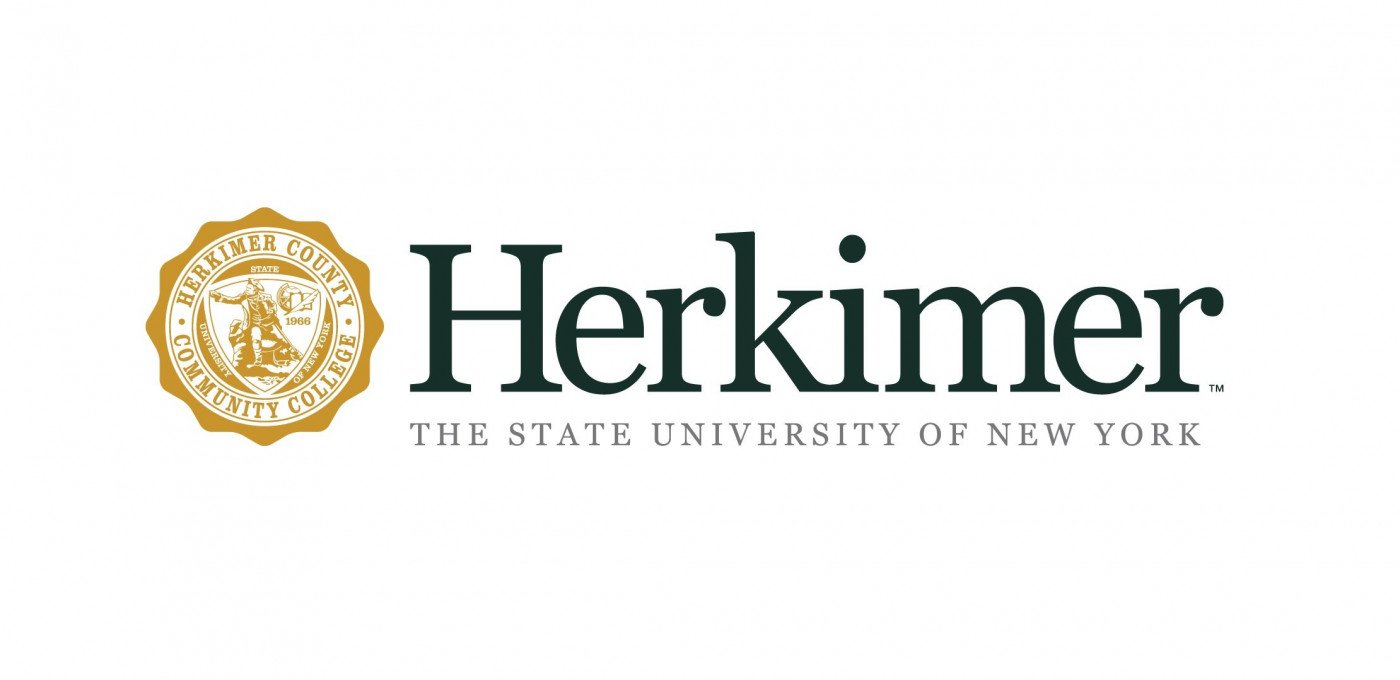 Herkimer County Community College's accreditation by the Middle States Commission on Higher Education (MSCHE) has been reaffirmed, effective March 4, 2021.
Through accreditation, Middle States mandates that its member institutions meet rigorous and comprehensive standards. Middle States accreditation is an expression of confidence in an institution's mission and goals, its performance and its resources. Accredited institutions are expected to demonstrate compliance with seven standards and 15 requirements of affiliation, to verify federal compliance for institutions of higher education, to conduct their activities in a manner consistent with the regulations, standards and requirements, and to engage in the ongoing process of self-review and improvement.
As part of a thorough, inclusive and comprehensive self-study process that spanned nearly three years, the College submitted a 105-page self-study report and more than 500 pieces of supporting evidence, which was reviewed by a seven-member peer review team. The review team then conducted a virtual visit October 18-21, 2021, in lieu of an on-site visit in accordance with the United States Department of Education (USDE) guidelines published March 17, 2020. Chaired by Union County College President Margaret McMenamin, the review team included faculty and senior administrators from other community college members of MSCHE. Throughout the visit, numerous interviews and meetings were conducted with faculty, staff, students, trustees and administrators, in an effort to amplify, clarify and verify the content of the self-study.
In the team's report presented to the campus community at the conclusion of the visit, McMenamin said, "From its deeply committed Board of Trustees, consisting of community leaders, successful business people, and retired professor emerita, to the highly qualified administrative team, the student-centered faculty, and your charming, wonderful grateful students, the people of Herkimer are the greatest asset of this institution. It's those people who, for the past 10 years, have focused their work on ensuring that the institution is in compliance with Middle States' standards for accreditation and requirements of affiliation. We thank you for accepting our feedback and recommendations in the spirit in which they are intended --quality assurance and continuous improvement."
The report was clean in that it did not include any recommendations, but rather offered collegial advice that the campus may consider. Several recognitions and commendations were given throughout the report, including recognition of the quality and innovation of the Internet Academy and its recent course refresh process; the establishment of the General's Cupboard food pantry; the College's commitment to diversity, equity and inclusion evidenced by the formation of a formal committee; implementation of a program prioritization process and updated program development process. Additionally, the team formally recognized Associate Dean Mary Ann Carroll for leading a college-wide initiative to expand and formalize assessment processes and procedures aligning with institutional priorities, mission, goals, and resource allocation, leading to demonstrated institutional effectiveness.
In an email to the faculty and staff following McMenamin's report to the campus, Herkimer College President Cathleen McColgin said, "All plans and policies aside, the heart of this institution lives in the dedication and remarkable spirit of all the individuals who make up our campus community. Herkimer County Community College is an outstanding institution of higher education that upholds its mission of providing our learners with high-quality, accessible educational opportunities and services. The team's report provides clear recognition that we are a strong, talented, collaborative, and vibrant campus community, and that Herkimer County Community College has a bright future ahead. The recognitions offered by the team are all thoroughly well-deserved, and reflect the strong, student-centered culture we work to create here on our campus every day. I could not be more proud of this institution, nor could I be more proud of all of you. It is an honor and a privilege for me to be associated with all of you and to serve as the president of this wonderful college."
At the November 9, 2020 meeting, the College Board of Trustees recognized the Self Study Steering Committee co-chairs Mary Ann Carroll and Dr. Nicole McDaniels for their leadership, uncompromising integrity, hard work, and unwavering dedication to the continued success of Herkimer County Community College.
Due to the virtual nature of the team visit, a verification visit will take place in the near future as required by USDE guidelines. The next Middle States evaluation visit for Herkimer College is scheduled for 2027-2028.
The Commission on Higher Education is recognized by the U.S. Secretary of Education to conduct accreditation and pre-accreditation (candidacy status) activities for institutions of higher education in Delaware, the District of Columbia, Maryland, New Jersey, New York, Pennsylvania, Puerto Rico, and the U.S. Virgin Islands, including distance education and correspondence education programs offered at those institutions. The Commission is a voluntary, non-governmental, membership association that defines, maintains, and promotes educational excellence across institutions with diverse missions, student populations, and resources. It examines each institution as a whole, rather than specific programs within institutions. For more information about MSCHE, visit www.msche.org.