Herkimer College accepted into Community College Research Center's summer institute for rural colleges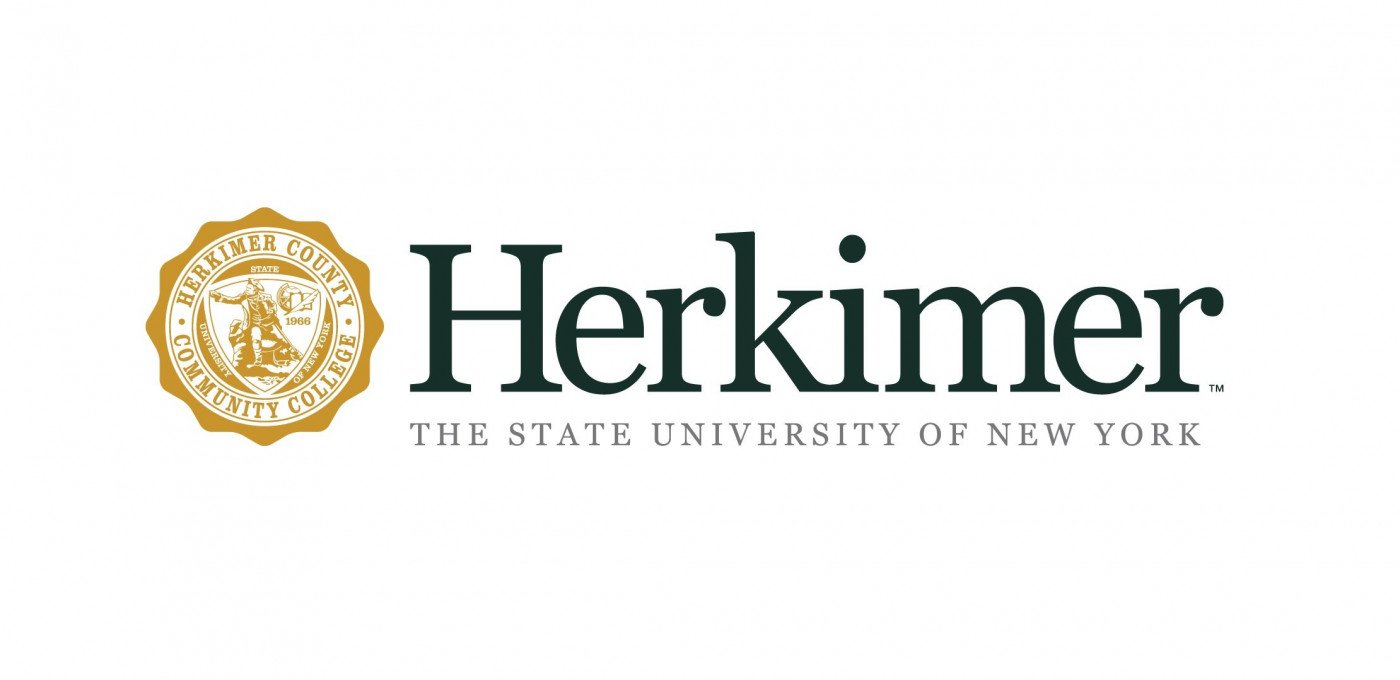 Herkimer College is one of only 22 colleges selected nationwide to participate.
Herkimer County Community College has been selected to participate in a summer institute hosted by the Community College Research Center.
The program is only open to colleges and universities that are considered rural or serve rural populations. In addition to providing census data, the College had to submit an application and undergo a rigorous interview process to gain access to the program. Only 22 colleges have been invited to participate.
The program, titled "Guided Pathways at Rural Colleges: Using Data to Launch Large-Scale Reform," will help participating colleges lead large-scale student success efforts using the guided pathways framework, which aims to help students choose, enter, and complete programs aligned with their goals for careers and further education.
By the end of the two-week institute, colleges will have data-informed plans for developing and implementing changes that will help them recruit and retain students, improve student success rates, and close equity gaps.
Herkimer College has been independently exploring opportunities for integrating guided pathways as a strategic principle for overall college programming for at least the past five years. It currently uses a similar structure in its new first-year academic advisement model, which provides all new students with guidance and support for successfully transitioning to college-level studies and making informed decisions about the academic goals they want to pursue.
The integration of the College's programs and services into an increasingly seamless system of guidance and support for students will take another important step forward starting next fall with the launch of the College's new First Year Experience model, which integrates orientation, freshman seminar, academic advisement, and other support services.
"Herkimer College's team is excited to work alongside colleagues from other institutes during the CCRC's summer 2021 virtual institute, and to bring that knowledge back to the campus community once we complete the program," Herkimer College Provost Michael Oriolo said.
About Herkimer County Community College: Located in central New York State, Herkimer College is one of 30 community colleges in the State University of New York (SUNY) system. Herkimer is ranked among the top community colleges in the state based on student graduation and transfer rates. Herkimer College offers a variety of associate degree and certificate programs in art, business, communication arts, criminal justice and law, education, healthcare and service, liberal arts and sciences, and STEM, and is a leading provider of fully online degree programs. The student body of approximately 2,500 students hails from throughout the nation and several foreign countries. With on-campus housing for more than 600 students, a nationally ranked athletics program, and a variety of student activities, clubs and events, Herkimer College students enjoy the complete college experience. Herkimer College is a fundamental contributor to the economic development of Herkimer County and the South Central Adirondack region. More information is available at: www.herkimer.edu.
About the Community College Research Center: Founded in 1996, the Community College Research Center (CCRC) believes community colleges have the potential to dramatically improve educational equity and social mobility in the United States. The Center uses scientific methods to produce accurate and reliable information – both qualitative and quantitative – on community college programs and the students they serve. Their research is designed to yield evidence that practitioners and policymakers can use to improve students' experiences and outcomes, while also helping colleges learn from the research and counteract social disparities by race and class to promote the success of students from all underserved populations. More information is available at: ccrc.tc.columbia.edu.