Herkimer College names new admissions assistant, men's lacrosse coach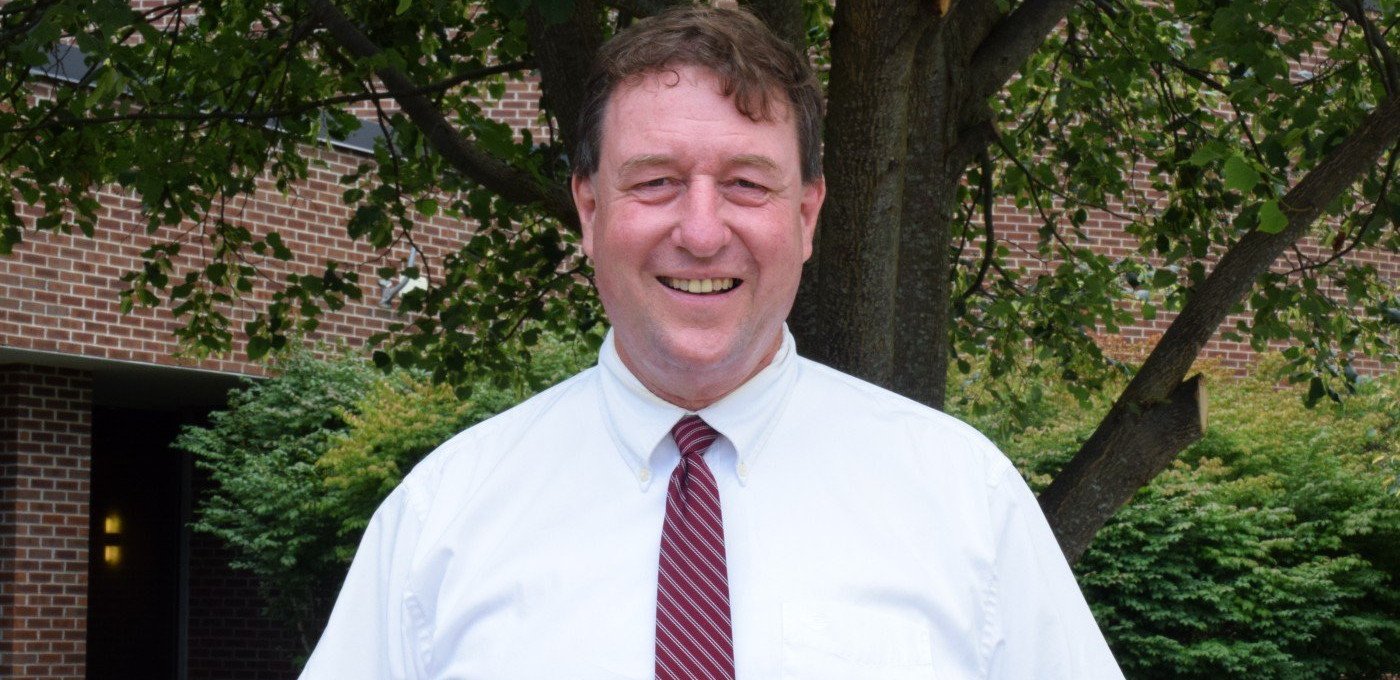 Herkimer County Community College has appointed Robert T. Leary as an admissions assistant and head men's lacrosse coach.
Leary, of Oneonta, New York, is a 1985 Herkimer College graduate, earning his associate's degree in social science before continuing his education at SUNY Oneonta. He earned a Bachelor of Science degree in European history in 1987.
He comes to the College from Marian University in Wisconsin, where he served as an academic success liaison for athletics and head men's lacrosse coach. In this role, Leary was responsible for monitoring the academic progress of all Marian student-athletes, acting as a conduit between faculty and athletics staff. He was also appointed as the Marian University delegate to the Native American Student Advocacy Institute and led the lacrosse program to a 21-13 record.
Over his three-year tenure, Leary raised the academic standards of the team from last in the Sabre athletics program to above a 3.0 team GPA.
Before that, Leary was head lacrosse coach at SUNY Delhi for more than a decade, where he also served as a head women's soccer coach. He was named the Mountain Valley Conference Coach of the Year four times and also earned the Scott D. Livie Award in 2012, awarded to the Intercollegiate Men's Lacrosse Junior College National Coach of the Year.
At Delhi, he served on the Alcohol Awareness Task Force and the Intercollegiate Athletic Board and was the faculty advisor for Kappa Sigma Epsilon.
Leary's commitment to collegiate athletics didn't end on the field. He spent seven years as vice president of the Region III Women's Soccer Coaching Association before being named president for the 2013-14 term. He also spent five years serving as president of both the Region III Lacrosse Coaches Association and the NJCAA Lacrosse Coaches Association. Leary played a significant role in the establishment of the NJCAA Lacrosse Hall of Fame and the NJCAA Region III All-Star game.
In his new role as an admissions assistant at Herkimer College, Leary will act as the athletic liaison for student-athletes interested in enrolling at the College, assisting in meeting undergraduate enrollment goals and helping prospective students and their families through the admissions and enrollment process.