Herkimer College Launches New Online Emergency Management Certificate Program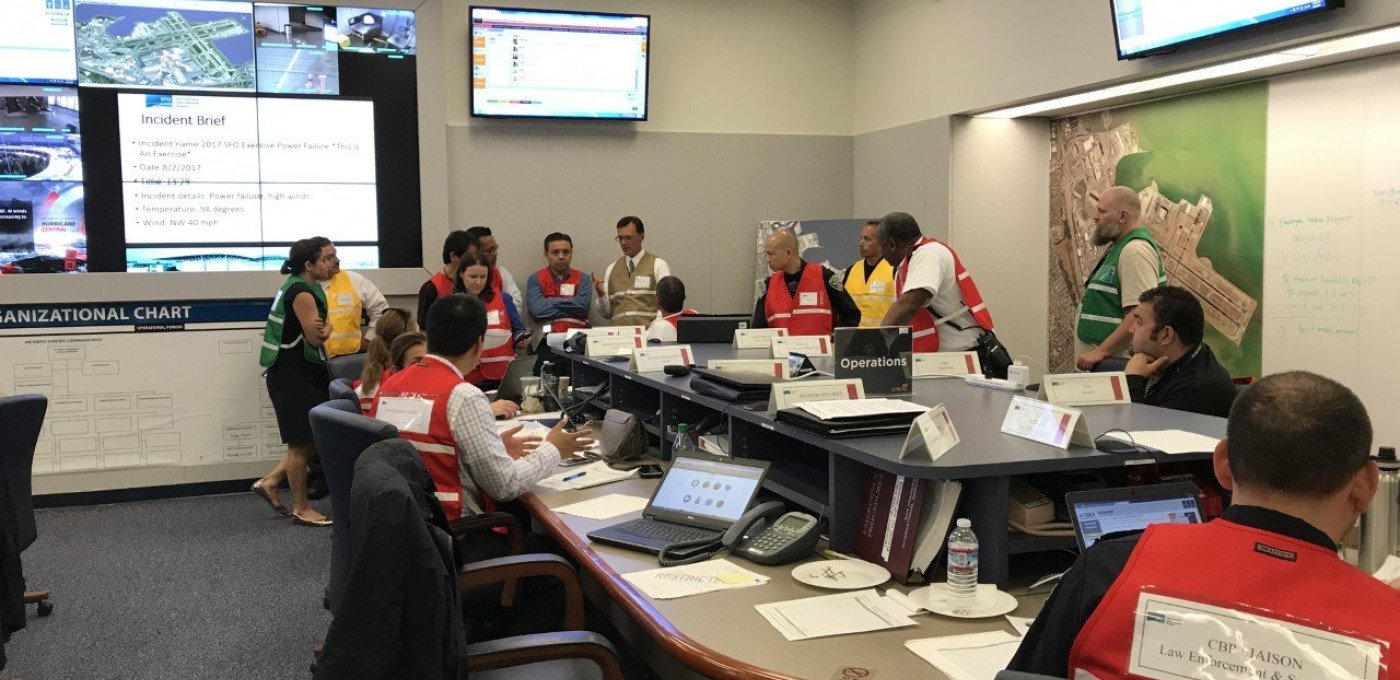 Registration is open now for this one-of-a-kind, comprehensive program which begins in the fall semester.
Herkimer County Community College has established a new Emergency Management certificate program aimed to provide the contemporary knowledge and expertise to lead, manage, or support disaster mitigation, preparedness, response and recovery in emergency management.
This online, one-year comprehensive program begins in the fall 2022 semester and is designed for transitioning professionals and individuals seeking industry-specific course work essential to support whole community emergency management programs. It is the only online certificate program of its kind in the Mohawk Valley region; and Herkimer College is one of the only colleges in the state to offer an online emergency certificate program at this level.
According to Herkimer College Associate Dean of Academic Affairs Robin Riecker, Ed.D., this advanced program is delivered by experts in the field.
"Our instructors bring extensive practical experience from FEMA, state emergency management agencies, local government, and the private sector," Riecker explains. "We teach not only what should be done, but how to do it, based on existing standards and best practices."
Successful graduates of the program will be able to apply a knowledge base of necessary skills to include whole community critical incident management, emergency planning, emergency operations center organization and management, resource and capability planning; and the application of national emergency management standards prior to, during, and in the aftermath of disasters.
Coupled with other academics and/or experience, certificate holders may qualify for positions at local, state, or federal agencies; in the private sector; or non-profit organizations in such roles as emergency management specialist, emergency planner, emergency management coordinator, emergency preparedness coordinator, emergency management program coordinator, and business continuity specialist.
Herkimer's Emergency Management program was designed utilizing industry standards such as the National Incident Management System (NIMS), the National Preparedness Goal, the Homeland Security Exercise and Evaluation Program (HSEEP); and NFPA 1600: Standard on Continuity, Emergency, and Crisis Management. The program also integrates FEMA incident command system (ICS) training courses.
Students enrolled in this program may be eligible for financial aid. To learn more about the curriculum, cost of attendance, financial aid, or to apply for the Emergency Management certificate program, visit www.herkimer.edu/EM.