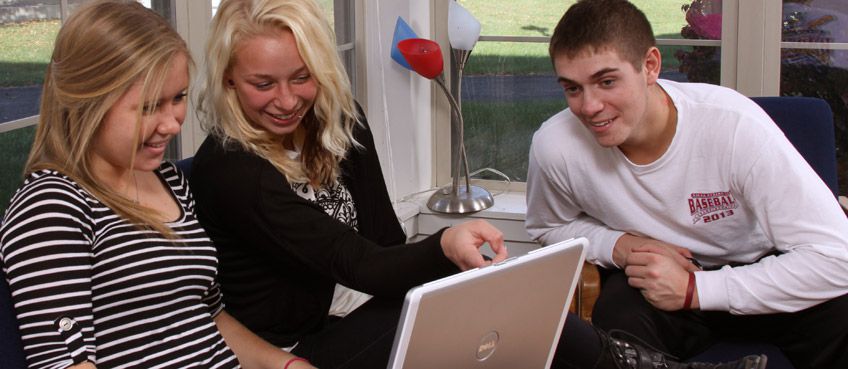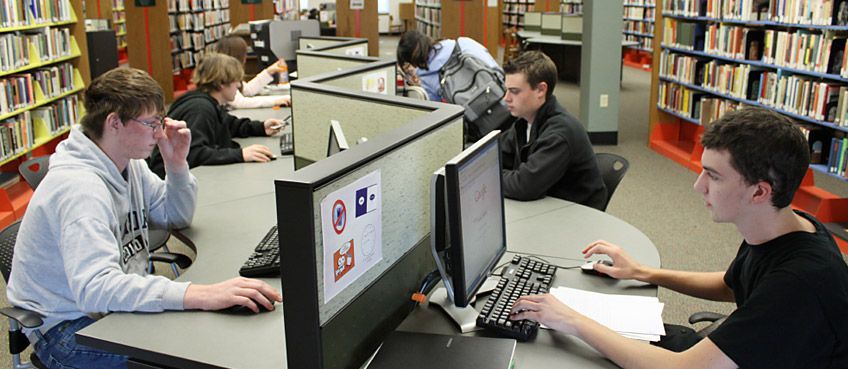 Learn, Earn Credits, & Achieve a Degree Online
Herkimer College's mission is to provide opportunities for many types of scholars. For some students, our Internet Academy is not only the most convenient way to learn – it's the only way attending college is possible.
With more than 150 courses, 20 degrees, and three certificates offered online, Herkimer College Internet Academy students have many choices. Plus, our online learners have access to all the support services and resources available to our on-campus students, including web-based tutoring and advisement tools. If you're considering enrolling in an online degree program, contact us today and access an affordable, high-quality education from the comfort of your home.