Briana Nicole Hoskins to Serve as Student Trustee, SGA President at Herkimer College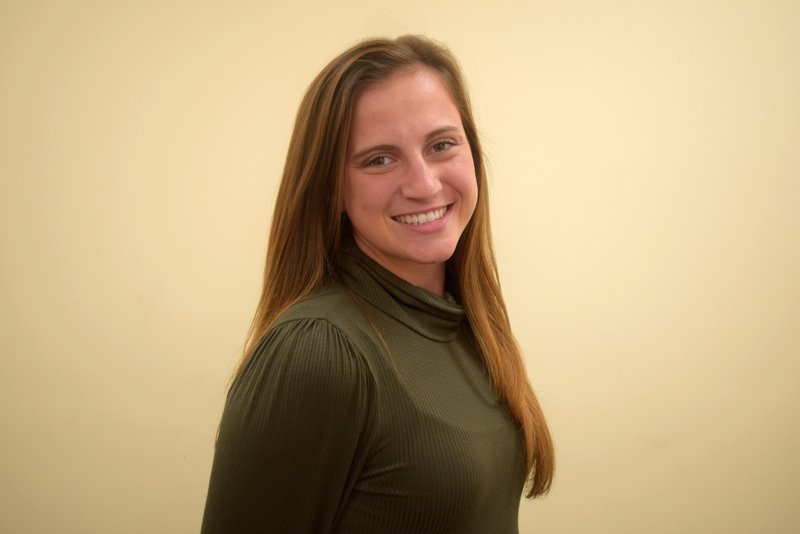 Briana Nicole Hoskins, of Sicklerville, NJ, will serve as student trustee of the Herkimer College Board of Trustees for the 2019-2020 academic year. The responsibility comes as part of her duties as Student Government Association (SGA) president.
Hoskins, a sophomore at the College, is pursuing an associate degree in Liberal Arts and Sciences: Science and is an outfielder on the Generals softball team.
While she originally became interested in Herkimer College after being scouted by head softball coach P.J. Anadio in high school, she said the scenic views from campus and the size of the school quickly stood out.
"It's a smaller school, but that's the best part about it. The professors all know your name, you know everybody's name when you walk down the hallway," Hoskins said.
Hoskins was a member of the psychology and science clubs during her freshman year at the College. She developed, organized, and implemented an inaugural Earth Day recyclable bottle and can drive for charity, which science club adviser Nicole McDaniels said they hope to turn into an annual event.
Hoskins also served as an SGA senator. She said she enjoys the challenge of climbing the ladder and did not hesitate to run for the office of SGA president. She will be taking over for former SGA President Justin Jones, who graduated from the College in Spring 2019 with a degree in business administration.
"I'm looking forward to new experiences and meeting new people," she said of her latest appointment. "I'm excited to try to fill the shoes of our last SGA president."