Herkimer College invites public to on-campus Information Session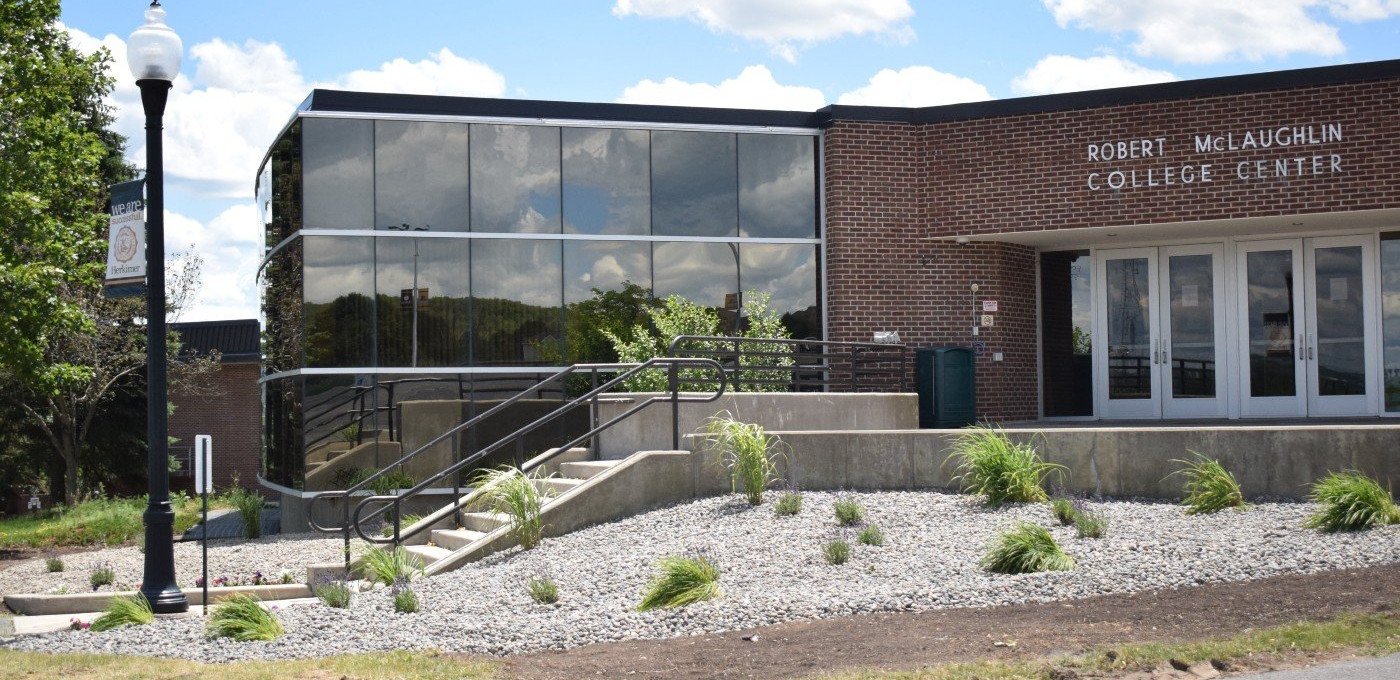 Herkimer County Community College will be holding an on-campus information session at 10 a.m. on Saturday, September 25.
Open to all prospective students and their family members, the information session will provide an opportunity to meet with admissions counselors to discuss all matters related to attending Herkimer College, from initial enrollment procedures to campus life. Staff from the Office of Financial Aid will also be giving a presentation.
The session will last about two hours. Visitors will also be given a tour of campus, including the apartment-style housing facilities.
Interested attendees can register online at Herkimer.edu/visit.