Online Business Administration A.S.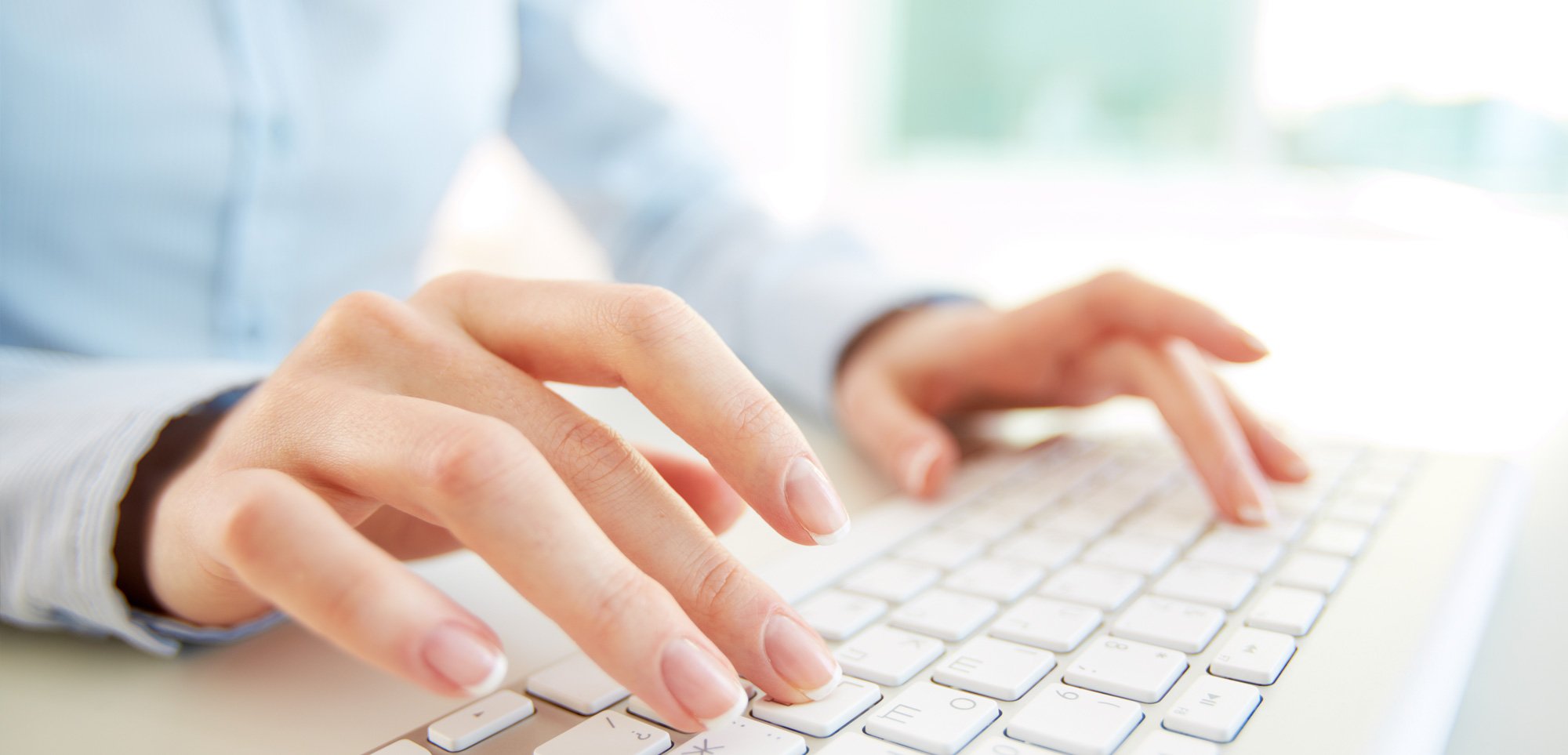 A strong business background that paves the way forward.
Explore the basic management principles and fundamentals of accounting, marketing, and computer technology. Become familiar with the terminology used in the business legal environment and polish your communication skills.
Herkimer College's Business Administration A.S. degree program is the solid foundation you need to successfully transfer to a four-year school to pursue a bachelor's degree in Business Administration.
---
Faculty Spotlight
"In the Business Administration program, we spend a great deal of time addressing current business issues as they pertain to our class topics. Theory on the class subject is taught for a baseline of understanding, but we segway quickly to how this all works in the field. My two main concentrations of subject areas are marketing and management. These areas of study directly impact the success or failure of organizations in our world. It is exciting for the students to observe current businesses use the techniques that they are studying."
---
Featured Graduate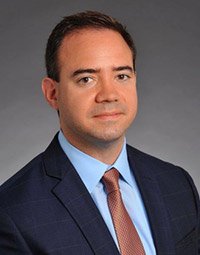 In 2014, Michael Fanelli was promoted to partner at McGladrey, LLP. "I am now an owner in the company," he explains. "I lead merger and acquisition due diligence projects, key companywide initiatives, people management, all as a partner in the fifth largest accounting, tax and consulting firm in the US."
Fanelli is also one of the youngest partners of the firm. "You have to deliver quality work and interface well with clients, develop team members and promote yourself, too, as well as management taking notice of you... It's really a people business, the higher you go."
In part, Fanelli credits Herkimer College for his success today. "With hard work and dedication, you can get to where you want to be quickly."
---
Curriculum
View our program course requirements as published in the College Catalog: Business Administration A.S.
---
Transfer Agreements
Below is a list of transfer agreements we have established (for our Business Administration A.S. Program) with four-year colleges & universities to provide a seamless transfer of credits.
Programs also offered online are denoted by asterisk.*
---
Career Opportunities
Career opportunities await
Employee Relations
General Manager
Store Manager
Accountant
Administrative Executive
Banker
Human Resource Manager
Public Relations Specialist
Chief Executive Officer
Administrative Executive
---
Online Learning
The Business Administration A.S. program may also be completed entirely online through our Internet Academy. We offer the same level of care and service to online students as we do to on-campus students. All necessary services are accessible online, including registration, placement testing, bill payment, tutoring, book purchasing, and academic advisement. Learn more!
---
Cost & Financial Aid
Herkimer College offers a quality and affordable educational experience. Learn about our cost of attendance and financial aid.
---