Faculty Spotlight: Steven Boucher, Assistant Professor of Business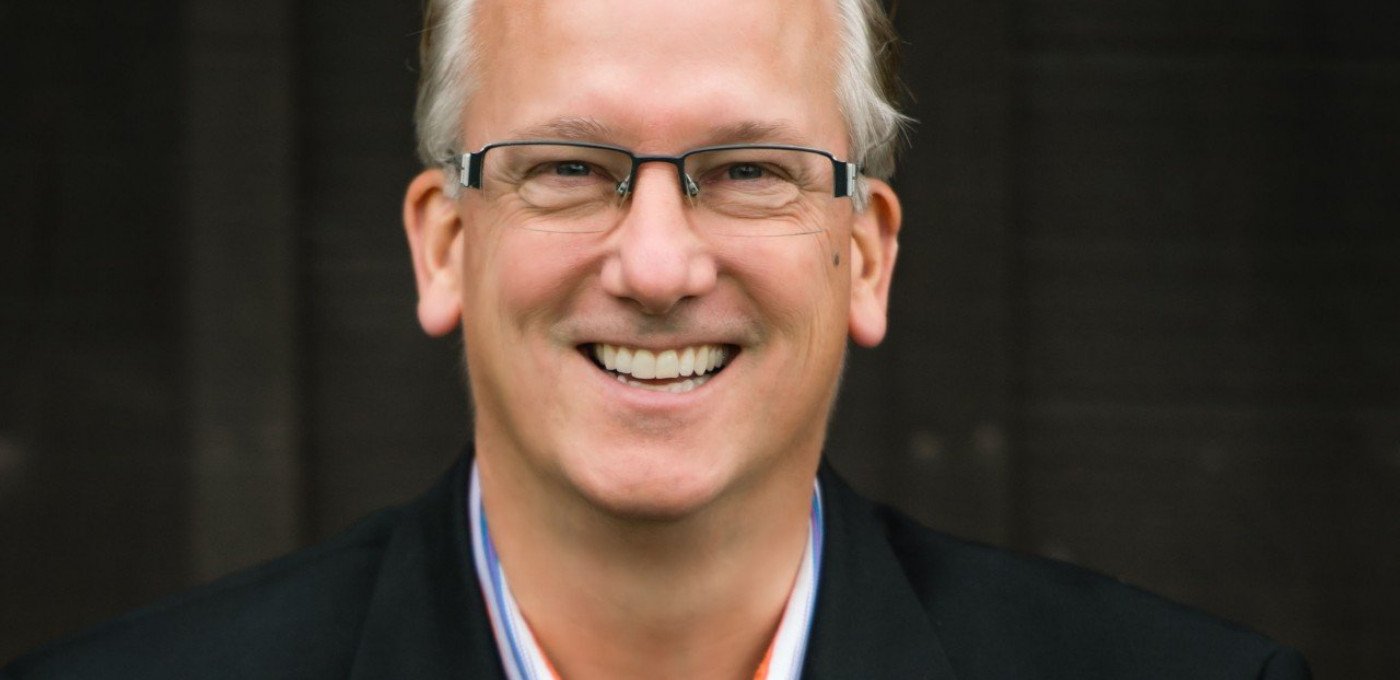 Steven Boucher, Assistant Professor of Business
Hiring Year: 2020
Education:
B.S., Economics - SUNY Oneonta | M.B.A., SUNY Polytechnic Institute
Professional Affiliations/Board Memberships, awards, etc.:
Legislator, Oneida County Legislature
New York State Real Estate Professional
Oneida-Herkimer-Madison Board of Cooperative Educational Services, Current President of Board
What is something unique or important for people to know about your program?
We spend a great deal of time addressing current business issues as they pertain to our class topics. Theory on the class subject is taught for a baseline of understanding, but we segway quickly to how this all works in the field.
What interests you most about the subject area in which you teach?
My two main concentrations of subject areas are marketing and management. These areas of study directly impact the success or failure of organizations in our world. It is exciting for the students to observe current businesses use the techniques that they are studying.
What do you find most rewarding about teaching and why?
The most rewarding part of teaching is when I see students discover how all the pieces fit together and how what they have learned is actually used in the work world.
What do you enjoy most about teaching at Herkimer College?
Herkimer provides a supportive environment for both staff and students. I have been impressed with Herkimer's ability to pivot and provide services in a very quick manner. As a smaller college with good leadership, we have been able to be nimble and effective.
What do students need to know in order to succeed in college?
Grit. Students that develop grit and perseverance will work their way to success. I find that our students at Herkimer College all possess the intellect to succeed--they just need to put in the time and effort and stay the course. There is no substitute for hard work.