Alumni Stories
Dennis Barry
Class of 1988, Travel & Tourism, A.A.S., Herkimer College
---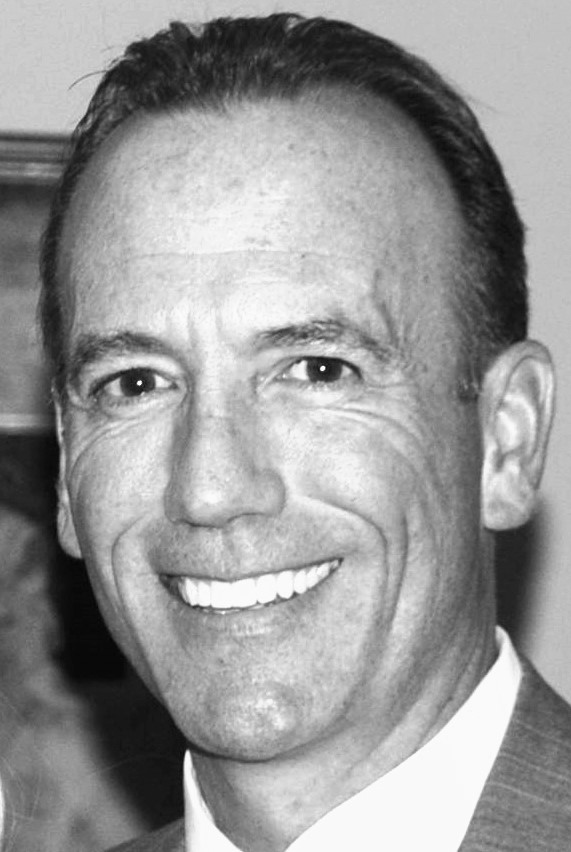 FoodBridge was a partnership between four individuals who recognized the sheer amount of food thrown into landfills daily by restaurants, while organizations struggled to feed the hungry. Today, instead of throwing out the food, restaurants, distributors, and those with potential food waste can sign up and list it on www.myfoodbridge.org. Qualified donation recipients instantly "claim" the food, scheduling pickup within hours – a lightning pace compared to traditional donation methods.
Barry earned an A.A.S. degree in Travel & Tourism. As president of the Student Senate and a student member of the Board of Trustees, he is indebted to the inspiration of college faculty and staff.
"My influences were many at HCCC," Barry said. "Dean Campo influenced me to get involved and to lead by example; Tom LaPuma had an incredible vision for an NJCAA Athletic Program and showed me humility in all that he attempted. Dr. Dougherty, my sociology professor, opened my eyes to the issues that can be debated. Coach Paul Wehrum had an infectious intensity, commitment, and loyalty about everything he did. Then incoming president Dr. Ronald Williams also had a tremendous impact on me. He was an effective leader, committed to making HCCC the best it could be, both academically and athletically."
After college, Barry worked for Trans World Airlines as a corporate speaker, then entered the food industry, utilizing skills he had learned at Herkimer. Today Barry is the director of marketing for H&M Wagner Foodservice in Maryland, and serves on the Board of Directors for the Restaurant Association of Maryland.
Before organizations can qualify for FoodBridge, they must pass a vetting process to assure they will not misuse the resources they receive. "Our vetting process has attracted attention," Barry admits. "We met with The United Way, and we're going to be speaking with an individual from the State House of Representatives in Annapolis. They heard about us and are interested in our work."
Barry credits Herkimer College with his current success. "HCCC allowed me an opportunity to grow personally, as well as be influenced by good people at one of the most impressionable times in my life. It gave me the foundation to become who I am today by giving me the tools necessary to believe I am here to help make a difference."