WVHC Radio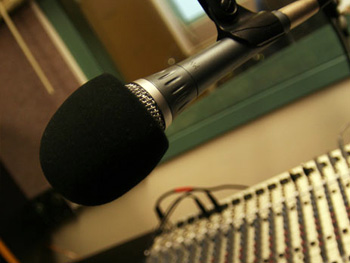 Your 24/7 source for music, news, sports, and student shows.
Herkimer College radio, WVHC, airs programming 24 hours a day, 7 days a week, 365 days a year. The station is best known for its jazz programming, the only of its kind in the Mohawk Valley. It also airs a mix of student-produced programs, music, athletic events, and other campus events. From its humble beginnings in 1986, today WVHC is streamed around the world.
Ways to listen.
Listen Live!
Or at http://radio.herkimer.edu:8000/live.m3u
Student programming changes every semester with a variety of programs.