Dining Center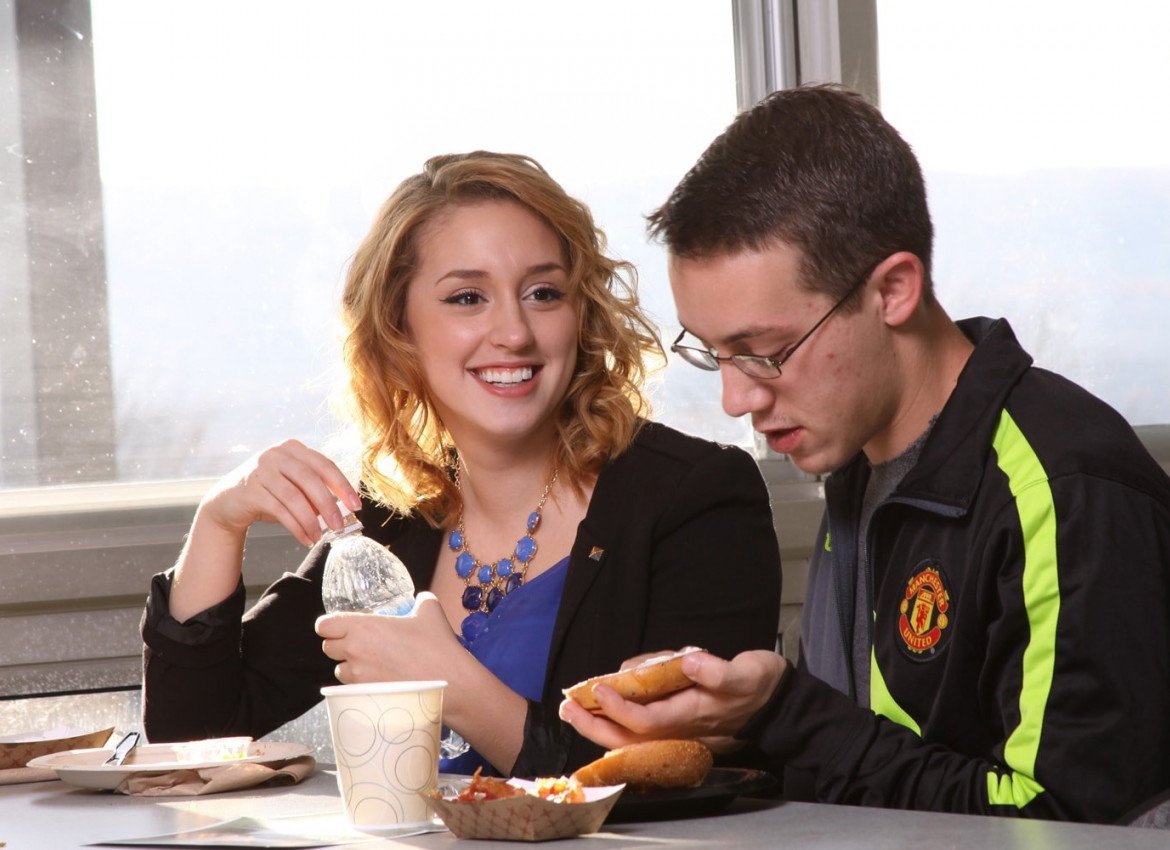 Your source for fresh, nutritious, and tasty meals.
Herkimer College is committed to providing high-quality meals from American Dining Creations that meet the diverse dietary needs of our students. Our state-of-the-art dining hall is located in the Robert McLaughlin College Center.
Meal plans are required for residential students and are also available for commuter students.
Check out these links for more information: