Campus Safety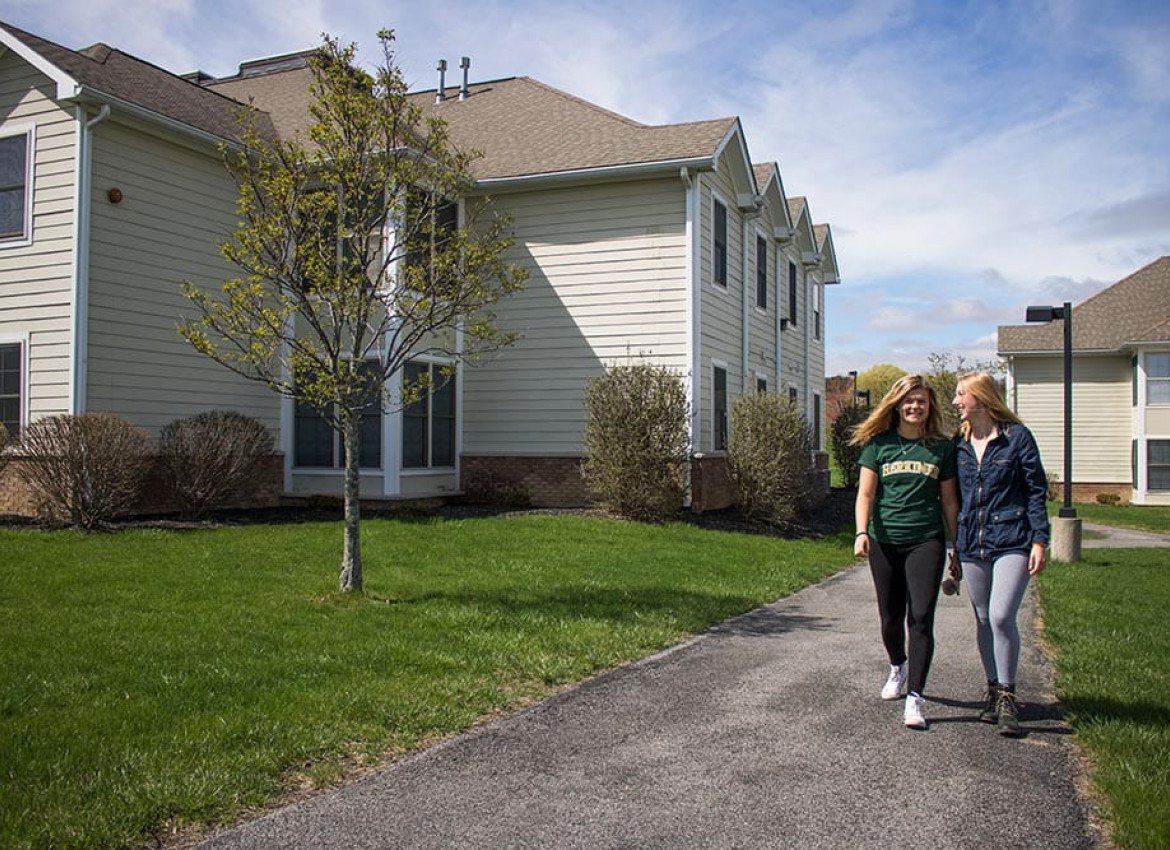 Your safety. Our top priority.
We take campus safety and security seriously. With an outstanding campus safety staff and emergency services like the NY Alert System, students and parents can rest assured that safety is a top priority. From our campus siren to our blue light emergency phones and nighttime auxiliary program, we are constantly improving our security systems. To learn more about campus safety and how we are doing, check out our Security and Fire Safety Report and our AOD policy.
We're Here When You Need Us
Systems In Place for Your Security
Blue Light Emergency Phones
Outdoor emergency phones can be found around campus marked by blue lights above the phone. Push the emergency button inside the box to be immediately connected to 911.
Herkimer College Student Nighttime Auxiliary Program (SNAP)
SNAP leverages college work study and criminal justice students as additional eyes and ears for the Campus Safety Department, and as safe escorts for students, faculty, and staff walking through the main campus after dark. SNAP is available Monday through Thursday from 5:00 pm to 9:00 pm by request at (315) 574-4020 or x8616. Hours and days of service may change as needed.
Classroom-Administration Building

Library (near Bookstore)

Technology Building (hallway)

Robert McLaughlin College Center (near Financial Aid office, Rm 269)
Johnson Hall (near Internet Academy office, Rm 204)
Residential Life/Housing Office (Campus Meadows)
Athletic Trainer's office (PE Building, Rm 103) or on-field
Pool (hallway - PE Building)
Wehrum Stadium (during season only)