About The Foundation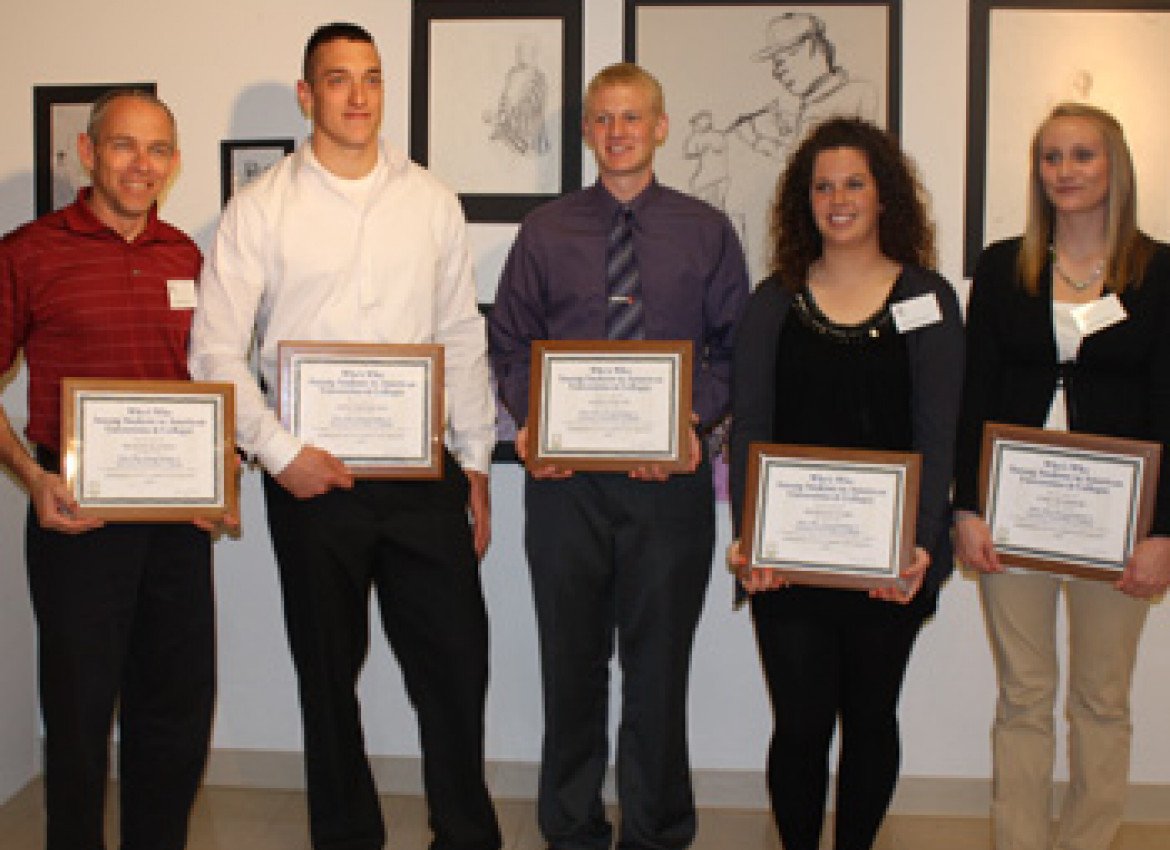 Securing the resources to provide life-changing opportunities.
By supporting the Herkimer County College Foundation, our donors enable us to award more scholarships, address the College's most important priorities, and transform the future for individual students and the College as a whole.
The Foundation has developed over 80 scholarship programs that award more than $130,000 annually to many deserving students. Grants are also awarded each year to faculty and staff for ongoing professional development and independent research.
The Foundation has been instrumental in the acquisition of land for future campus expansion and the development of student housing adjacent to the campus. The Foundation also supports capital projects, invests in College programs and instructional technology, and holds recognition and fundraising events.