Ways to Give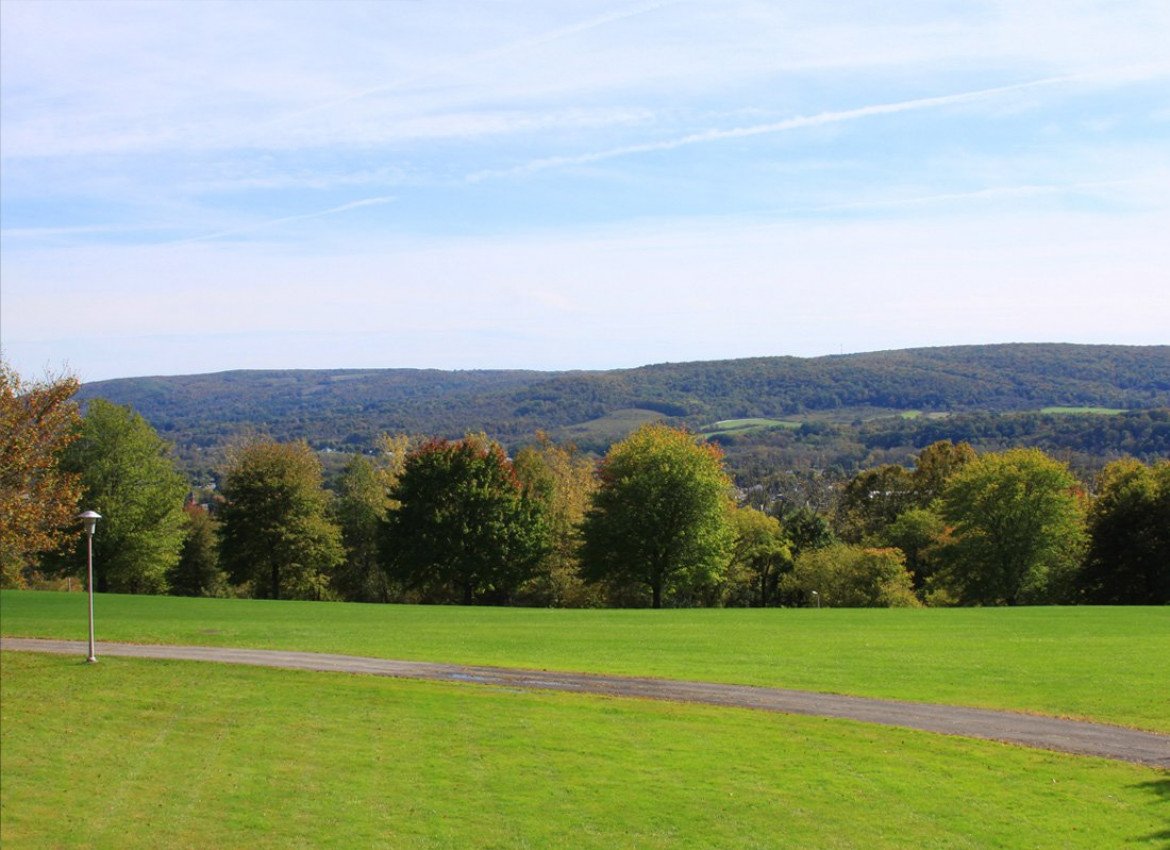 Your contribution means our continued success.
Donating funds, time or items to Herkimer College helps us to provide scholarships to a greater number of deserving students, enhance our offerings, and advance the College's most important goals.
Your contribution also helps to improve the quality of the Herkimer College experience so we can continue to thrive and have a significant socioeconomic impact on Herkimer County.
Curious about how you can help? Here are some ways to give back:
Have another idea for a way you would like to support the College? Wonderful! Contact the Herkimer College Foundation office by calling (315) 574-4015.