Robert H. Wood Great Artists Series
2019-20 Season
The Modernistics
Friday, October 18, 2019 @ 7 p.m.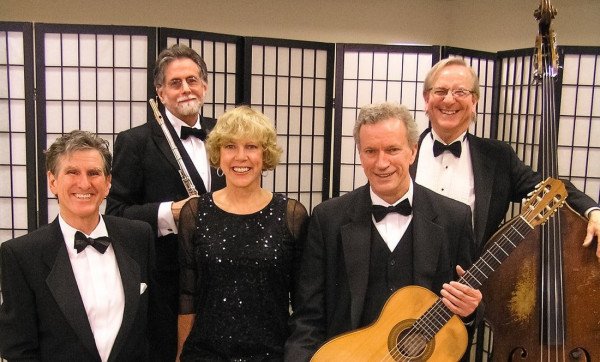 The group performs upbeat shows of Music and Dance from the Great American Songbook, with crowd-pleasing favorites by Duke Ellington, Cole Porter, Harold Arlen, Irving Berlin, Dorothy Fields, George Gershwin and other great American tunesmiths. The group has performed and taught extensively in the United States and abroad, including the Ocean Park Music Festival, Middletown Concert Association, Medallion Opera House, Tillotson Center, Concord City Auditorium, West Claremont Center for the Arts, Colby College, Nichols College, and other venues.
String Orchestra of NYC
Friday, December 13, 2019 @ 7 p.m.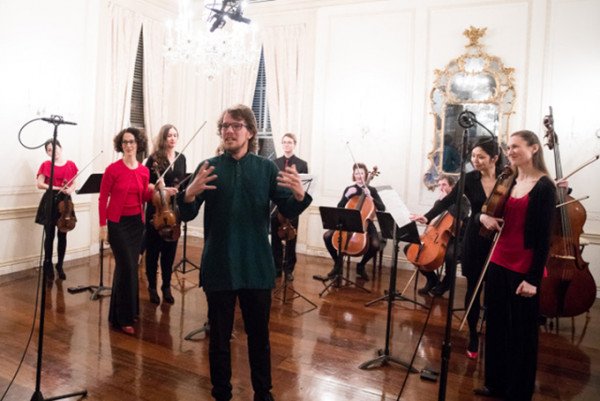 Celebrate the season with traditional holiday music as performed by the String Orchestra of New York City. SONYC, founded in 1999, comprises some of this nation's extraordinary string players in a critically acclaimed tour de force ensemble. A conductorless chamber group, SONYC's members rehearse in a collaborative effort that allows each musician to have an impact on the artistic process. The flexibility and intimacy of a string quartet are thus fused with the power and scope of an orchestra.
ETHEL with Special Guest Robert Mirabal
Friday, April 24, 2020 @ 7 p.m.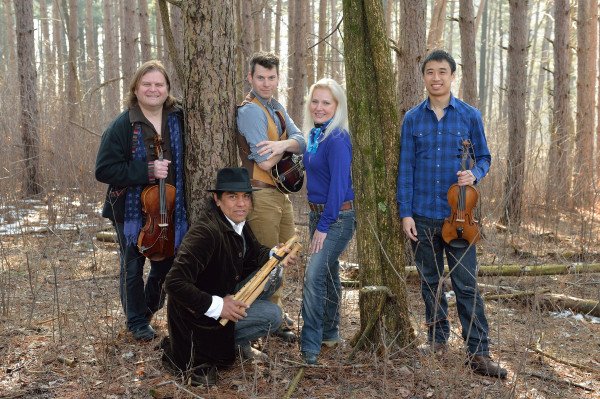 Continuing a deeply successful six-year collaboration inspired by ceremonies dedicated to the Sun, ETHEL and Robert Mirabal, Native American musician, instrument builder, and three- time GRAMMY® Award winner, present their next evolution of the cross-cultural concert experience. The inspiration this time is Water as the embodiment of Spirit, and its essential role in Life on Earth. The audience is immersed in a flow of music, narrative, and ritual that evokes timeless Native American traditions through contemporary musical artistry. As delivered by these master performers, the effect is breathtaking, even ecstatic.