We Are Herkimer College
Providing high quality, accessible educational opportunities and services.
Average three-year transfer rate
Approximately two-thirds of our students transfer to four-year colleges and universities to continue their education.
Saved in textbook costs
Herkimer College students have saved more than $2.1 million dollars in textbook costs as a result of open educational resources (OER).
Associate degree and certificate programs
In art, business, communication arts, criminal justice and law, education, healthcare and service, liberal arts and sciences, science and technology.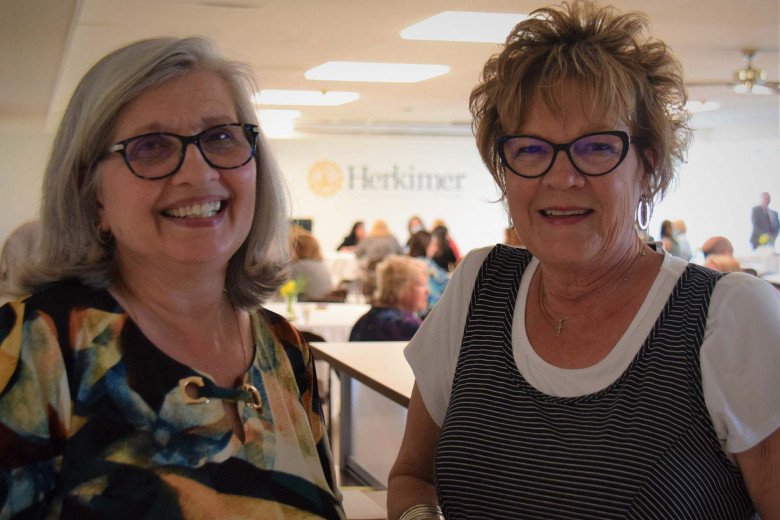 Employment
Herkimer College is more than a great place to learn - it's a great place to work.
Our faculty and staff enjoy a close-knit, friendly atmosphere with many opportunities for growth. As part of our team, you'll gain all the advantages of a SUNY school, and an outstanding full-time benefits package.
Our Community
Located in southern Herkimer County, the village of Herkimer and its surrounding communities are part of the Mohawk Valley region, which sits between the Adirondack and Catskill Mountains.