Commencement 2022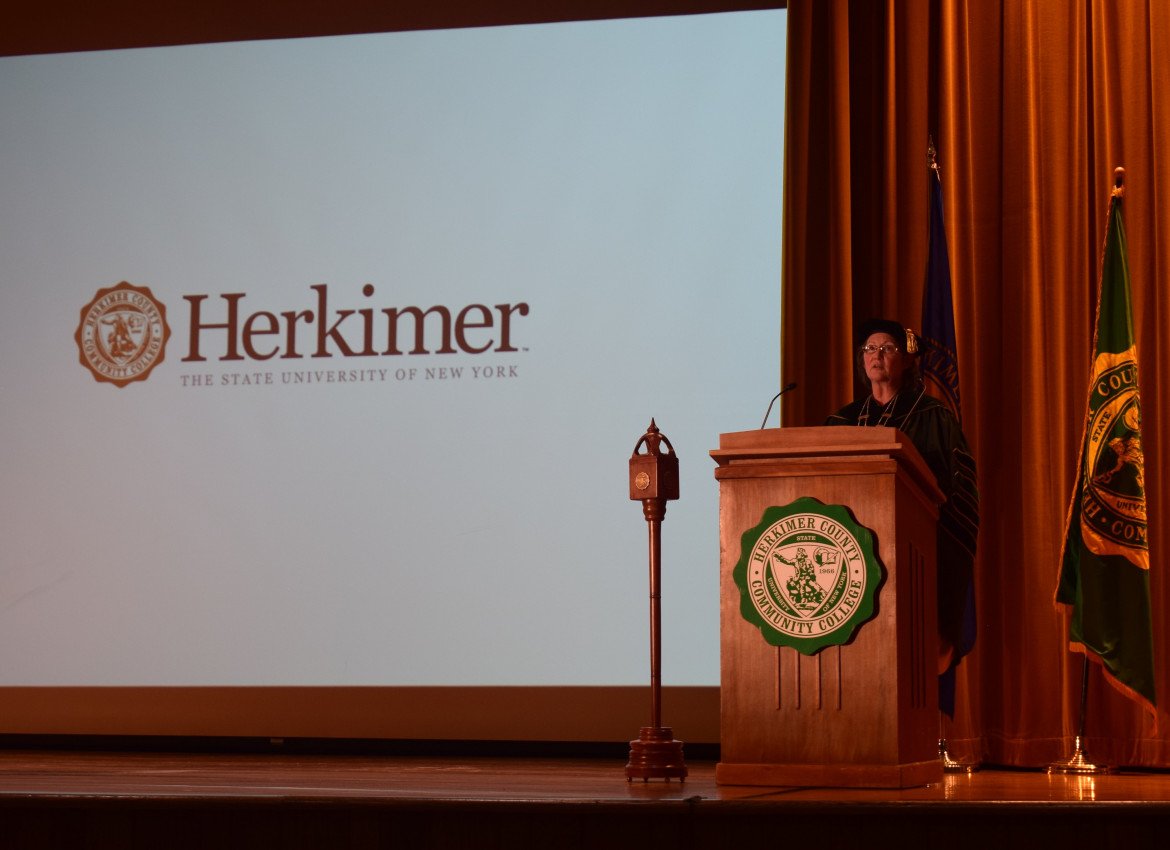 Herkimer County Community College's 54th annual Commencement will be held Friday, May 13, 2022. Details will be announced in January.
At this time, we are seeking applications from members of the graduating Class of 2022 who are interested in being the student speaker at Commencement. Applications are due by Friday, March 4, 2022.

We are also seeking students interested in singing or signing the national anthem - please let me know of your interest no later than March 4th.

Details about auditions will follow at a later date.

If you are planning to graduate, please be sure to complete the Graduation Application. You should complete the application soon after you've registered for your final semester. Don't delay!