Academic Support Center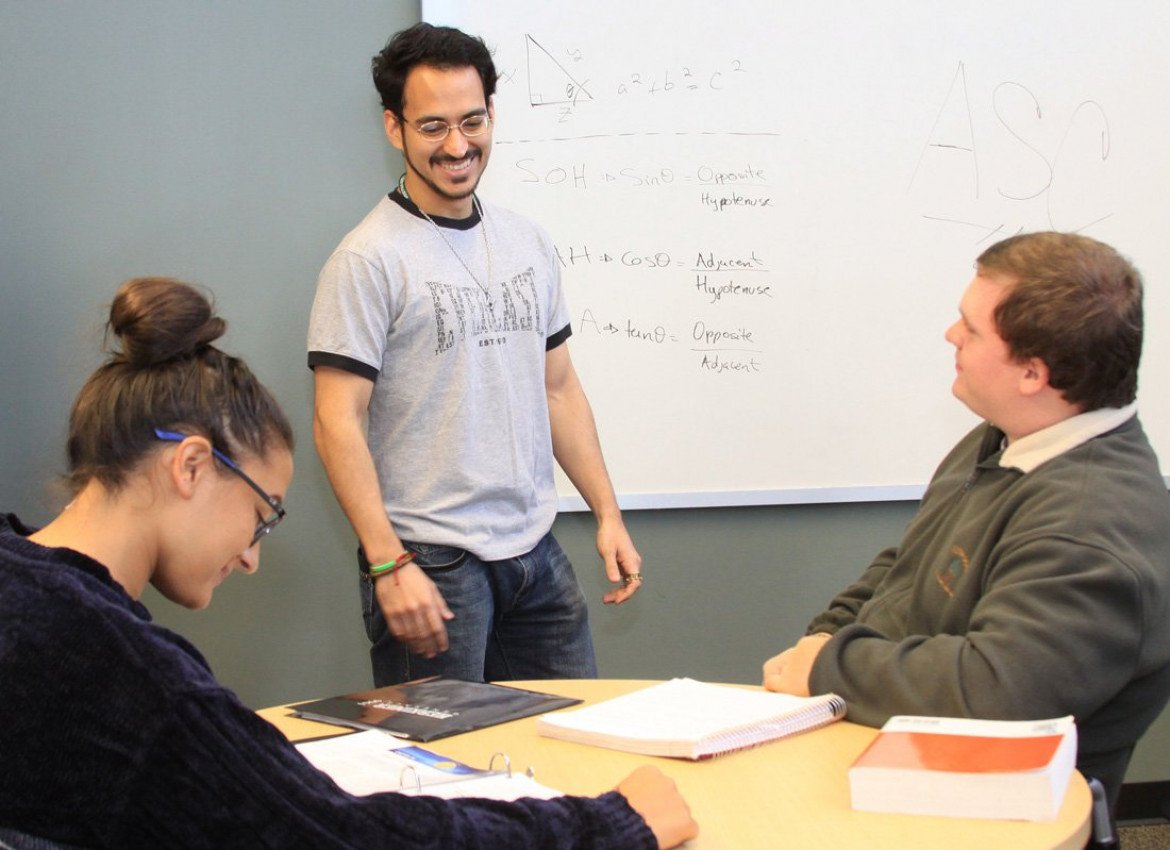 Your access to tutoring, disabilities services, computers, and more.
Notice May 25, 2021:
Due to the global spread of the 2019 Novel Coronavirus (COVID-19), Herkimer College has made several changes to its hours of operation and on-campus staffing to help ensure social distancing.
Please be advised that the following must be observed while utilizing the Academic Support Center:
All services will be appointment-only for the duration of the Summer 2021 semester beginning on Monday, May, 24th.

Limited tutoring hours from ASC professional tutors Jeremy Pietruch and Justin Thompson are available for math, business and social science courses for the Summer 2021 semester. Appointments can be made by calling the ASC at (315) 574-4000 or by contacting Jeremy or Justin through Microsoft Teams/Outlook.
For tutoring outside of the ASC's hours of operation, appointments can be made with Net Tutor, a third party tutoring service, through Net Tutor's online scheduling portal at herkimer.edu/go.
For assistance with scheduling an appointment or any other questions you may have, contact the ASC's front desk by phone at (315) 574-4000 or by email at academicsupport@herkimer.edu OR perryga@herkimer.edu.
Please see herkimer.edu/coronavirus for the most up-to-date information.
---
The Academic Support Center (ASC) offers a variety of services to help maximize your academic potential. Whether you're completing courses on campus or online, all Herkimer College students are welcome at the Academic Support Center, and all services are free of charge.
Services We Offer
Accessible computer labs & facilities
The ASC is located in the Ronald F. Williams Library building, above the college bookstore.
Have questions? Call (315) 574-4000.
---