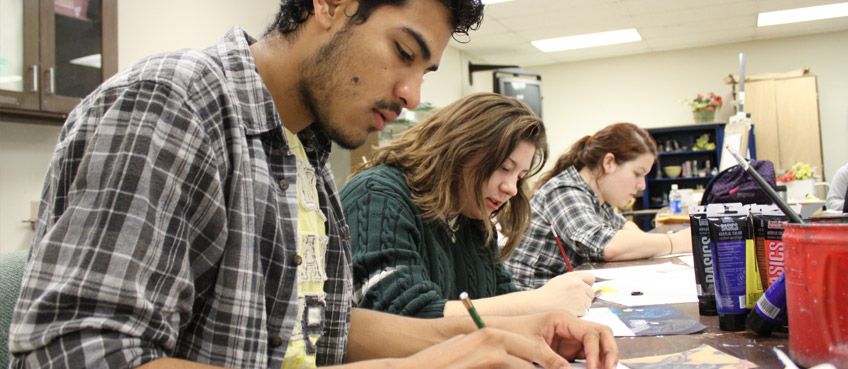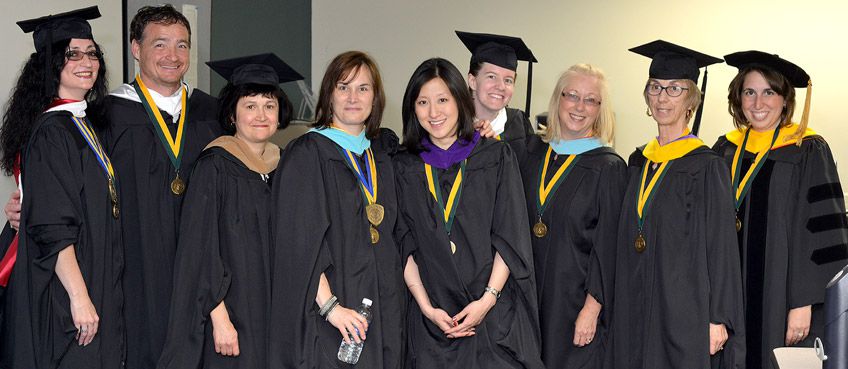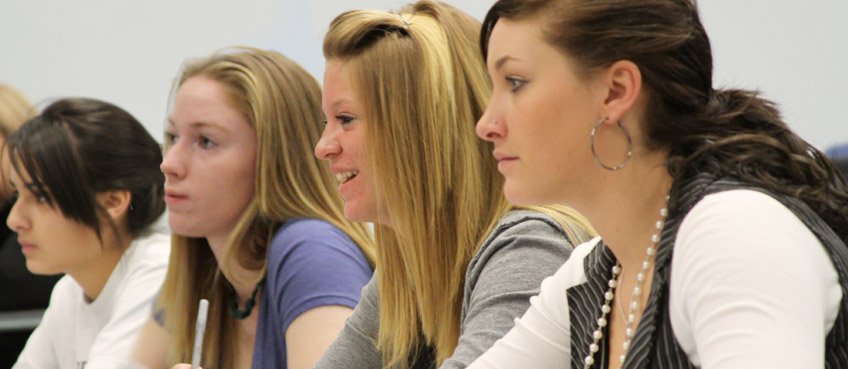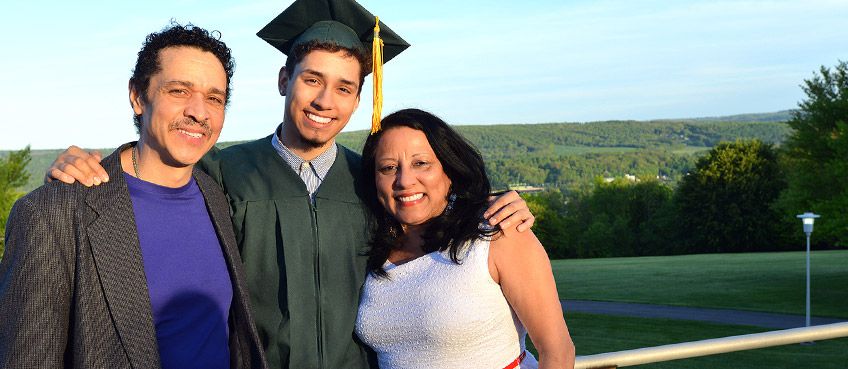 Herkimer College Parents & Family
Be proud. Your student has chosen an intelligent approach to their education. Herkimer College is ranked among the top 100 community colleges in the nation for graduation and transfer rates, so students can look forward to bright, successful futures.
With more than 41 outstanding academic programs to choose from, as well as a variety of activities and national championship athletics teams, Herkimer College offers an array of exceptional opportunities. Plus, our small price tag and financial aid makes us affordable.
As one of the largest residential community colleges, our beautiful grounds and apartment-style housing provide a complete campus experience. Our extensive network of services ensure they'll enjoy a safe, healthy, and supportive time on campus. Internet Academy students also benefit from these services and from our state-of-the-art online programs.
At Herkimer College, we strive to provide students with everything they need to succeed, be well, and enjoy their time on campus. You have every reason to be excited about your student's education and future.
To learn more, Request Information from our friendly and knowledgeable admissions team. Or check out our Success Stories submitted by our students.
Campus Safety
Find peace-of-mind in our safety and security services.