Campus Visits & Info Sessions (virtual & on-campus)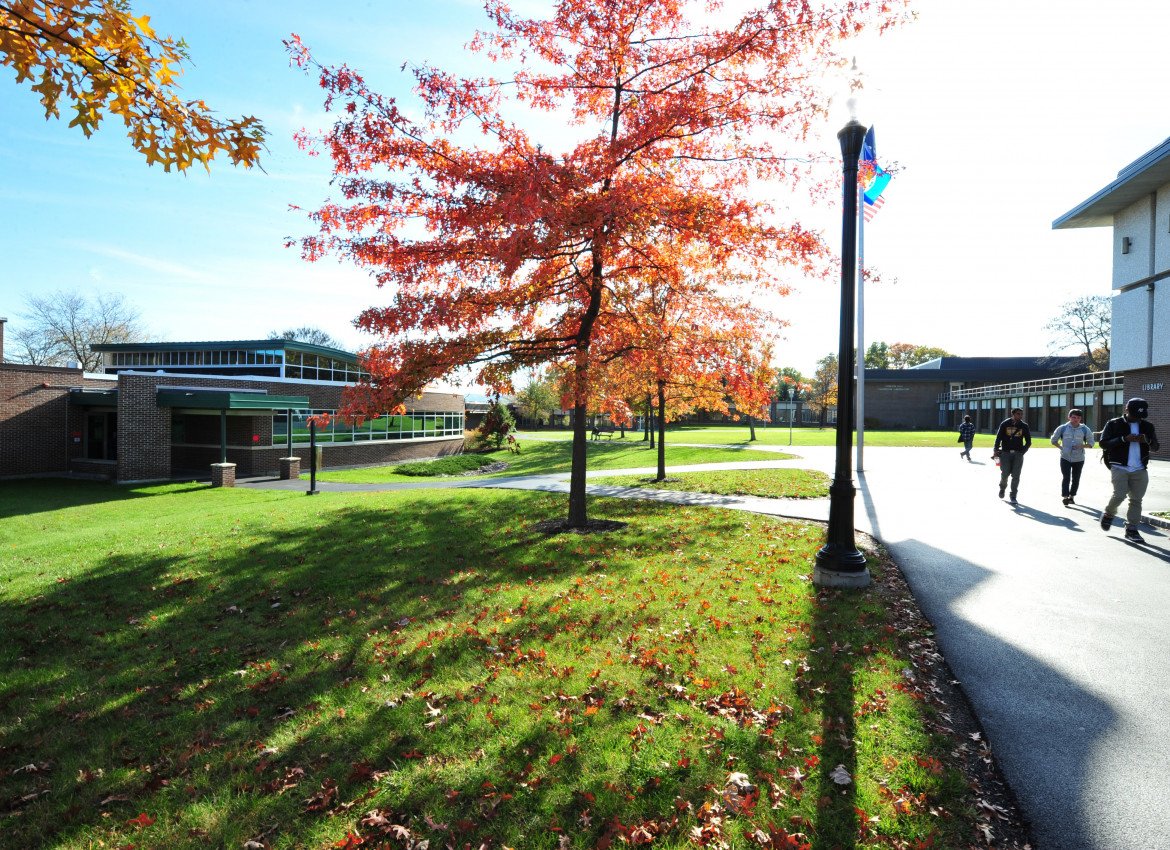 Perfect fit? There's only one way to find out.
Hands-down the best way to know if Herkimer College is for you is to come see for yourself. There's many ways for you to visit - just choose the one that fits your style and come check us out. We can't wait to meet you!
Open House:
Come check us out at open house! Learn about our exciting programs and services, meet our dedicated faculty, staff and students, talk with athletics, and take a campus tour. Plus receive some free Herkimer swag. By attending, you will be eligible for a $250 Herkimer College campus store award and food will be provided so don't worry about going hungry!
Join us for open house. Saturday, October 30 from 12 PM – 2 PM
On Campus Information Sessions:
Can't make it to campus during the week? Come join us on campus for an information session on a Saturday. Admissions counselors and financial aid counselors will be available to go over all things Herkimer with you which includes financial aid guidance and assistance. Open to all prospective students and family members. An admissions presentation with a campus and housing tour is included.
Join us for an information session. We can't wait to show you the campus and chat with you!
Campus Visits:
Click here to set up your campus visit! Meet with an admissions counselor, tour the campus, and check out on-campus housing. You will get your very own VIP reserved parking space for the day and a gift bag waiting for you full of cool stuff to get you in the school spirit (including your own Herkimer College t-shirt).

We look forward to hosting your visit!