Campus Visits (Virtual Meetings Available)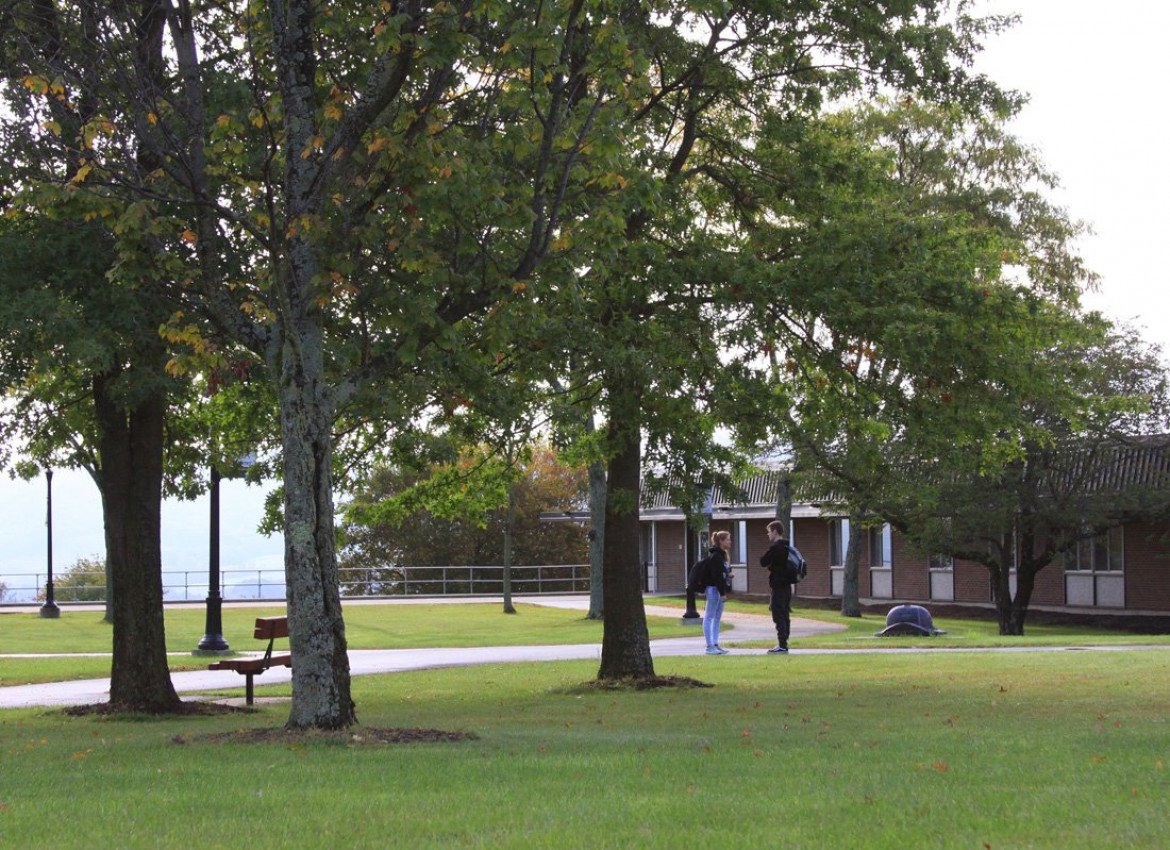 Perfect fit? There's only one way to find out.
Hands-down the best way to know if Herkimer College is for you is to come see for yourself. There's so many ways for you to visit - just choose the one that fits your style and come check us out. We can't wait to meet you!
Individual Meetings (virtual and on-campus options)
Virtual Meetings:
Can't make it to campus? That's OK, because your admissions counselor is available to go over all things Herkimer with you in a virtual setting. Open to all prospective students and family members.
Head to the Admission's "Meet the Team" page to find your counselor based on where you live. Once you have found your admissions counselor, click on the "Schedule a virtual meeting" link with that counselor. We can't wait to chat with you!
On-campus Meetings (currently suspended)
Tour the campus, meet with your admissions counselor, and even connect with a current Herkimer College student to get a firsthand feel for student life. You will get your own reserved parking space for the day and a gift bag waiting for you full of cool stuff to get you in the school spirit (including your own Herkimer College t-shirt).
Tour Schedule (currently suspended)
Monday through Friday, everyday during the week at 10:00 am.
Housing tours are available after the campus tour with 24-hour advance notice.
Walk-ins welcome, but for the best Herkimer College experience, appointments are preferred.
Call the Admissions Office at (315) 574-4028 for more information or click the "YES! SCHEDULE MY APPOINTMENT" link below to set up your visit.