Our Campus & Location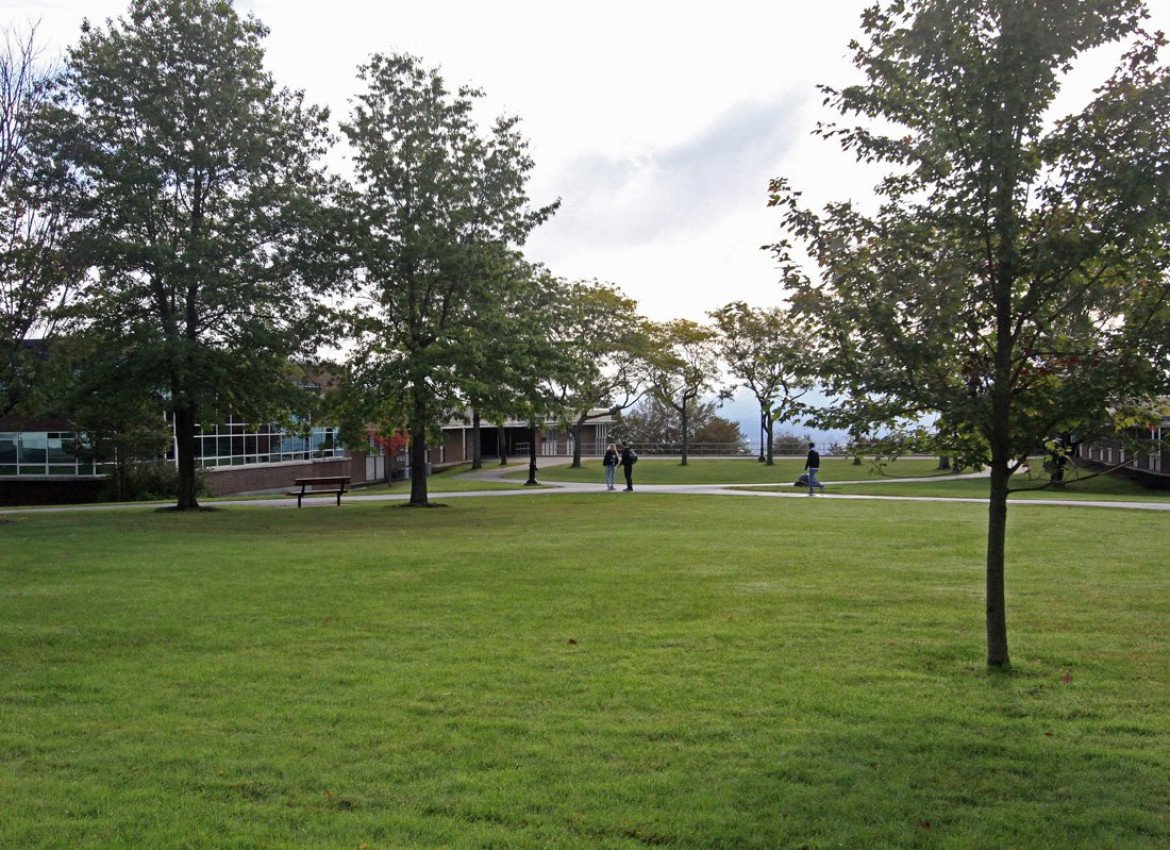 Natural beauty and centrally located.
Nestled in the foothills of New York State's Adirondack Mountains, our breathtaking 500-acre campus provides the perfect backdrop for your academic journey. Plus, you will absolutely love campus life at Herkimer College. From our spacious apartment-style campus housing to our clubs and organizations and jam-packed event calendar, there's always something fun happening on campus!
Sound perfect for you? Come visit and see just how well you fit in!