Winter 2021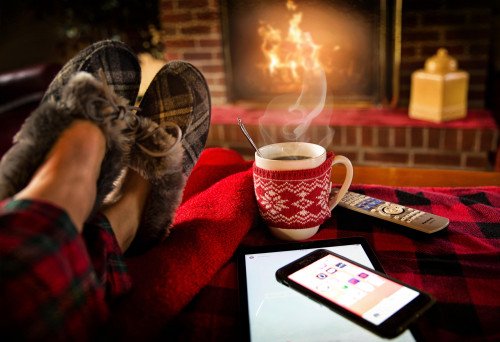 Winter Session 2021 courses will run from January 4-19, 2021.
Online registration is now taking place and will end on Sunday, December 27, 2020 at 11:59 PM. Starting on Monday, December 28, 2020 until Monday, January 4, 2021 all registration will be in-person or via the telephone with payment due immediately upon registration. Note: Herkimer College will be closed for all business on Friday, December 25, 2020 and Friday, January 1, 2021.
Students should consult with their academic advisor or the Academic Advisement Center staff before registering for any winter session courses.
---