We are...HERK Safe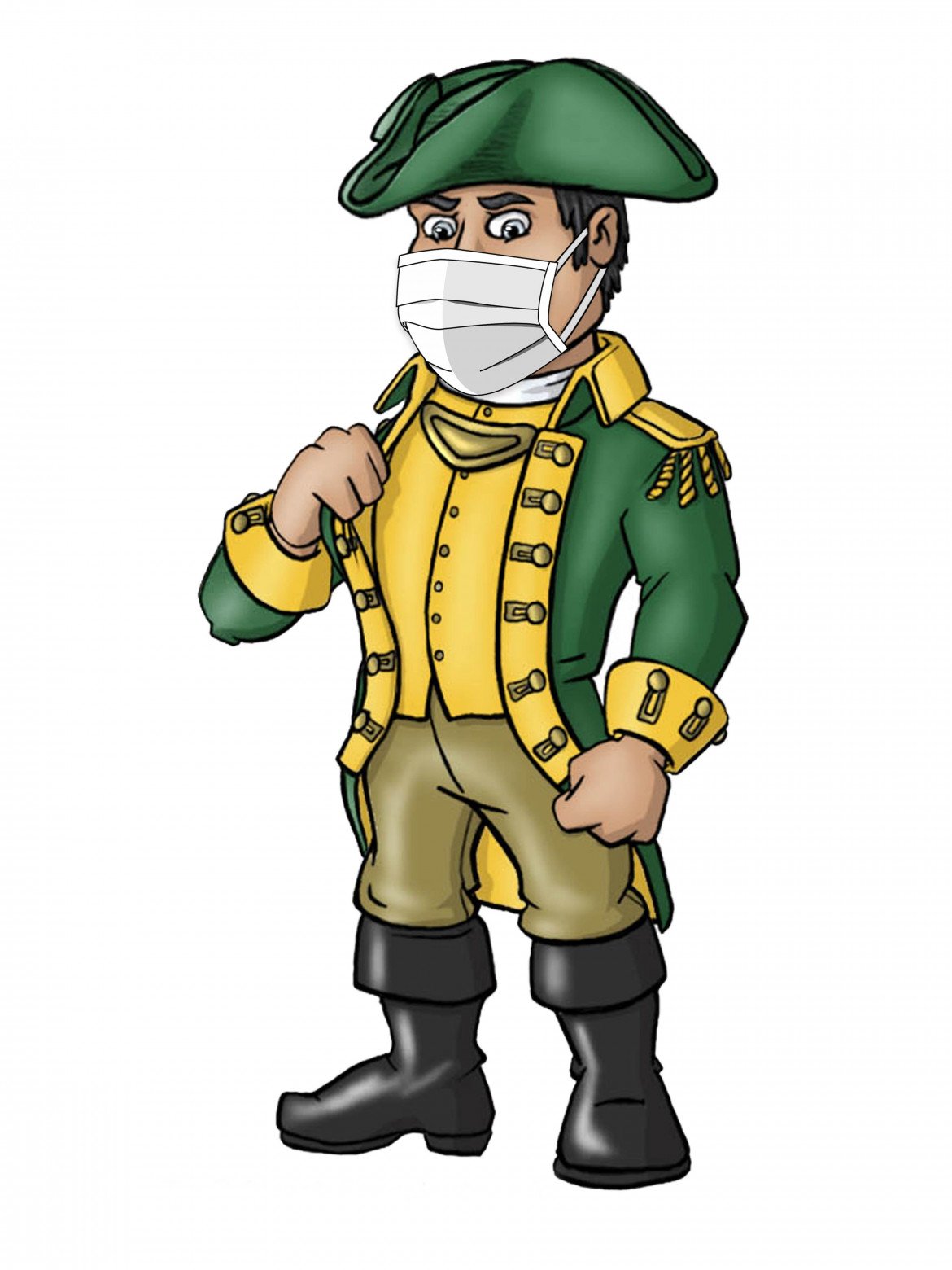 Welcome Back!
As we welcome our students and employees back to campus, our number one priority is the health and well-being of everyone in our campus community.
This page is your primary hub for updates, procedures and resources related to accessing campus, courses and services. We will continue to communicate updates and further details as they become available. Please be sure to check your college email regularly, and visit this page often.
To ensure everyone's safety, appointments are encouraged. Below is a list of the most visited departments and their contact info to request an in-person or virtual appointment. The full campus directory is available here: www.herkimer.edu/directory
Admissions: 315-574-4028 admissions@herkimer.edu
Academic Advisement Center: 315-574-4029 advisementcenter@herkimer.edu
Financial Aid: 315-574-4035 finaid@herkimer.edu
Student Accounts (Billing/Bursar): 315-574-4018 bursar@herkimer.edu
Registrar: 315-574-4037 registrar@herkimer.edu
Bookstore: 315-866-1550 bookstore@herkimer.edu | Textbooks can be purchased online with financial aid overage beginning Friday, Aug. 28.
Academic Support Center: 315-574-4000 AcademicSupport@herkimer.edu
Please note that the Physical Education Building, including the Fitness Center and Cristman Pool, are closed to the public until further notice.