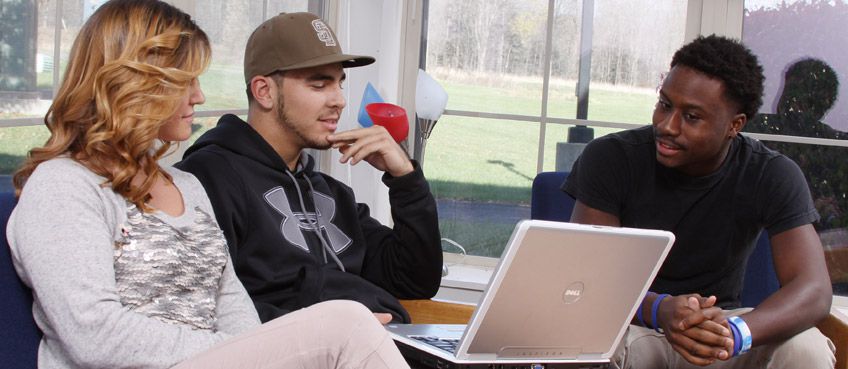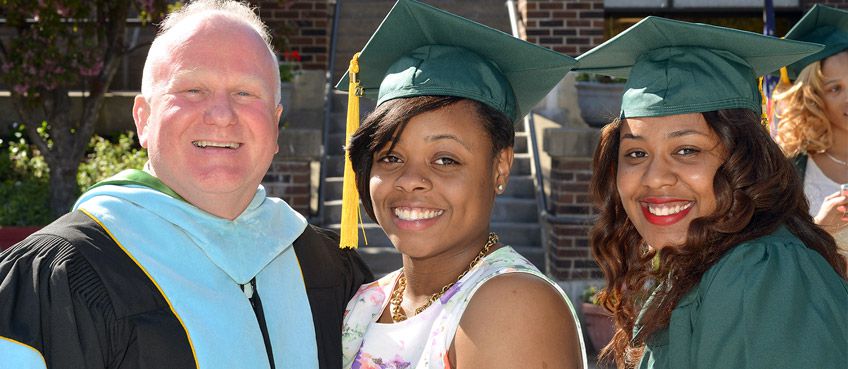 Welcome, Future Students!
Herkimer College is a great choice. By pursuing an education with us, you're choosing the complete package: exceptional academics with more than 40 programs, championship athletics, and graduation and transfer rates ranked among the top 100 community colleges in the nation. Plus, our affordable tuition and financial aid means you'll begin your career ahead of the game.
Students looking for the full college experience will find it on the Herkimer College campus. Our students enjoy apartment-style housing and state-of-the-art facilities on our picturesque upstate NY campus. As one of the largest residential community colleges, we offer a wide variety of activities, and opportunities. Internet Academy students access an abundance of online course options, well-designed web-based learning tools, and a full array of support services.
We hope you'll join our College community! We encourage you to explore our website, download our College Viewbook, view our Fact Sheet, Request More Information from our admissions counselors, check out our student Success Stories, and Schedule a Visit.