Employers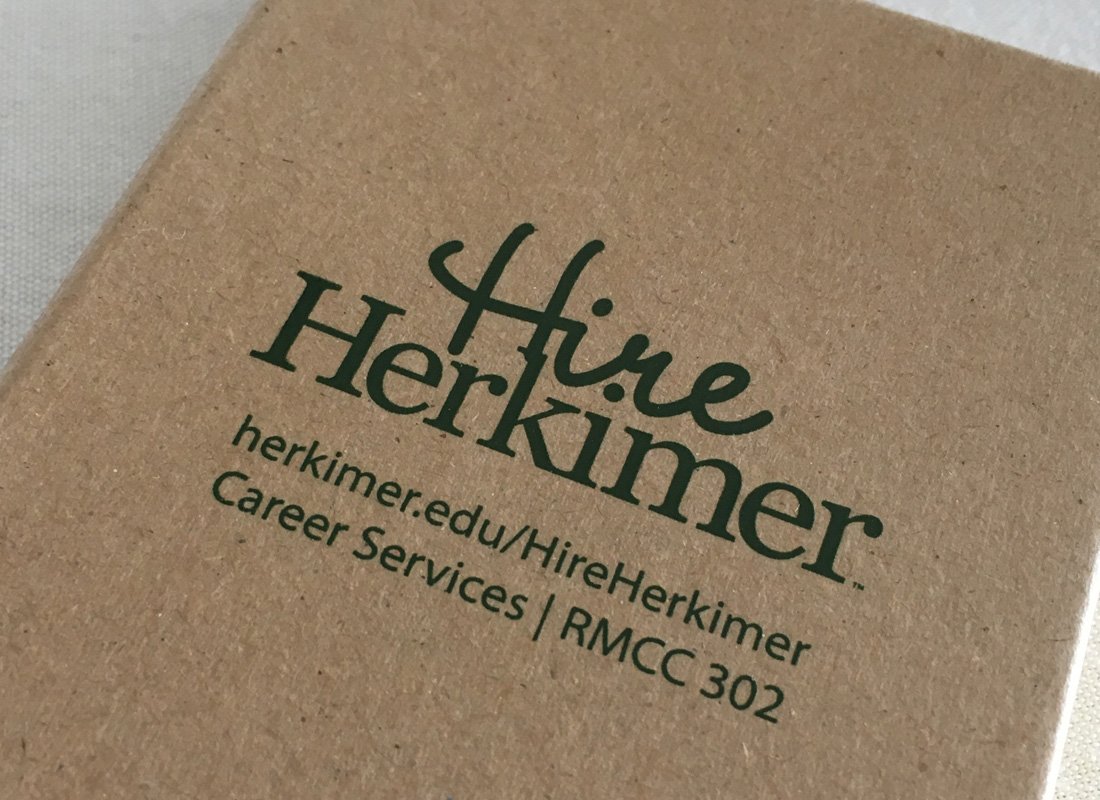 HireHerkimer helps recruiters find top talent.
Post Your Job & Internship Opportunities
Herkimer College uses the Purple Briefcase platform to share job and internship opportunities with our students and alumni, and we want you to join, too! Simply navigate to our HireHerkimer page to create or login to your Free Purple Briefcase account. From the My Schools page, scroll down to "request a school connection with a code." Click yes and enter code: HERK126.
Herkimer College Career Services is a member of the Central New York Recruiting Consortium (CNYRC) which also uses Purple Briefcase for employment and internship opportunities. Members include Herkimer College, Mohawk Valley Community College, SUNY Polytechnic Institute, and Utica College.
Job Fairs
Herkimer College Career Services hosts two job fairs every year. There is no cost to employers and a table is provided for setup.
Part-Time Job Fair – Fall Semester
Employers meet with current Herkimer students who are interested in part-time employment while continuing their education
Local employers are encouraged to attend
Career Fair – Spring Semester
Connects graduating seniors to full-time positions with local and regional employers
Herkimer College Alumni and Community Members are welcome to attend, and recruiters often find candidates with a wide range of education and experience
Employers with part-time, seasonal or internship opportunities are also encouraged to attend