Campus Visits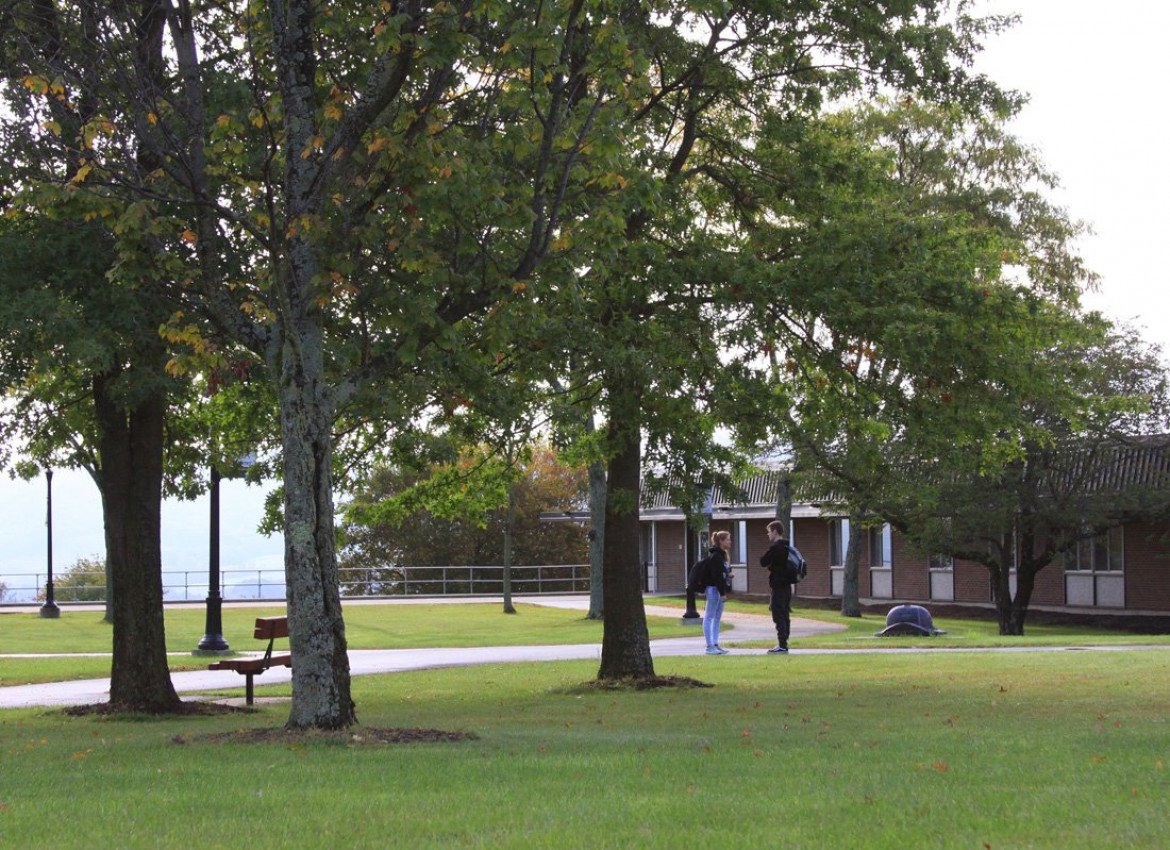 Perfect fit? There's only one way to find out.
Hands-down the best way to know if Herkimer College is for you is to come see for yourself. There's so many ways for you to visit - just choose the one that fits your style and come check us out. We can't wait to meet you!
Individual Appointments
Tour the campus, meet with your admissions counselor, and even connect with a current Herkimer College student to get a firsthand feel for student life. You will get your own reserved parking space for the day and a gift bag waiting for you full of cool stuff to get you in the school spirit (including your own Herkimer College t-shirt).
Tour Schedule
Mondays, Wednesdays and Fridays: 10:00 am and 3:00 pm
Tuesdays and Thursdays: 10:00 am
Summer schedule (May 15 through September 3): 11:00 am Monday through Friday
Winter schedule (December 17 through January 24): 11:00 am Monday through Friday
Housing tours are available after the campus tour with 24-hour advance notice.
Walk-ins welcome, but for the best Herkimer College experience, appointments are preferred.
Call the Admission Office at (315) 574-4028 for more information.