Writing Lab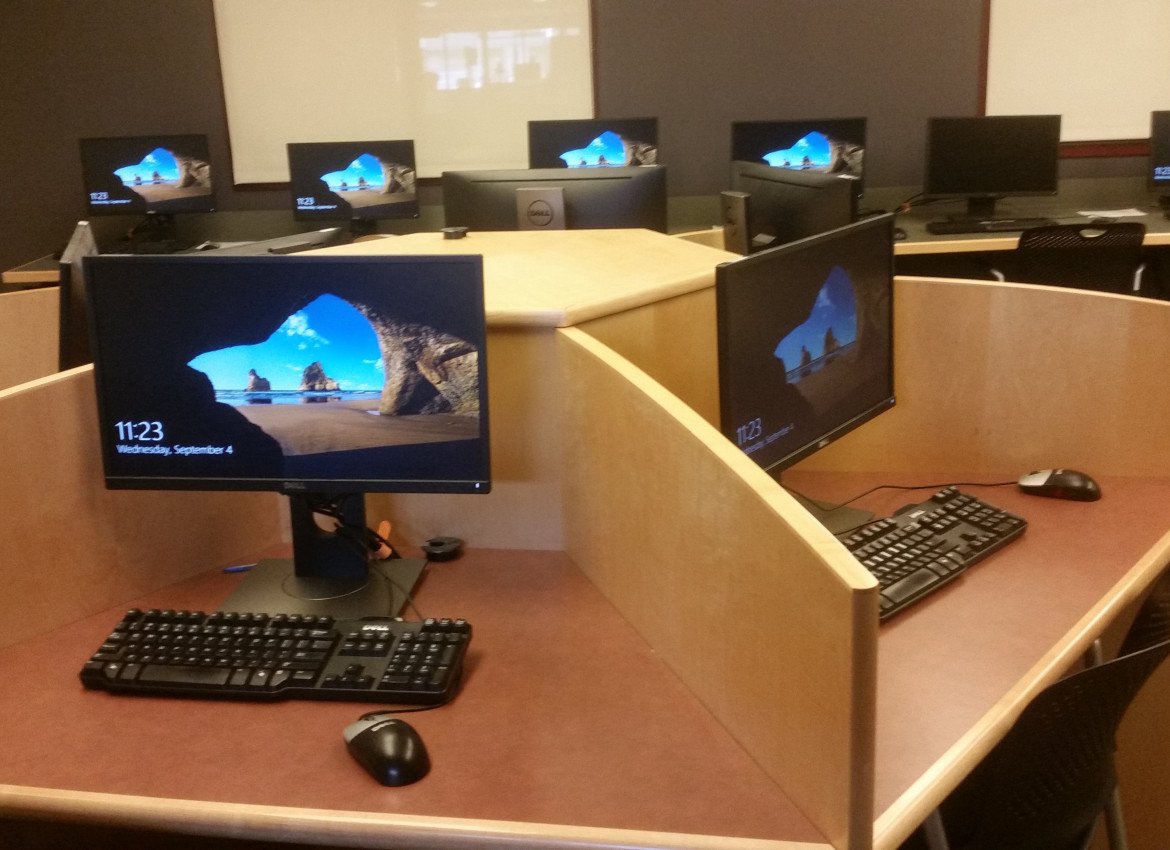 Take your writing skills to the next level.
Located in LB 107, the Academic Support Center's Writing Lab offers free writing tutoring for students in all disciplines and academic programs. Our student-centered approach familiarizes students with the writing process, encourages critical thought, and promotes active learning and engagement in the craft.
Our writing tutors can guide students through any stage of the writing process and can help address issues with a paper's organizational structure, sentence clarity, spelling and grammar, and documentation. Students can make an appointment or drop in during open hours as needed.
Writing Lab services include:
An open-access computer lab for quiet writing space

Easy access to the College library for all your research needs

Assistance from a knowledgeable writing tutor as requested
Open Lab Hours
Note: Tutor availability varies day-to-day.
We are in the process of building out the lab schedule for the Fall 2020 semester. Please check back at a later date!
The "Write" Way Workshop Series
Throughout the semester, the ASC Writing Lab hosts various writing workshops designed to help you through each stage of the writing process. These workshops are interactive with a focus on student engagement and practical application of concepts. Topics covered include:
Reading for Context and Understanding

Brainstorming and Mind Mapping

Honing a Thesis Statement

Outlining a Research Project

Research and Documentation for MLA, APA, and Chicago Styles

Proofreading and Polishing a Draft
We are in the process of building out the schedule for these workshops. Check back later for a complete list of dates.
Questions? Call (315) 866-0300 ext. 8549