New Student Registration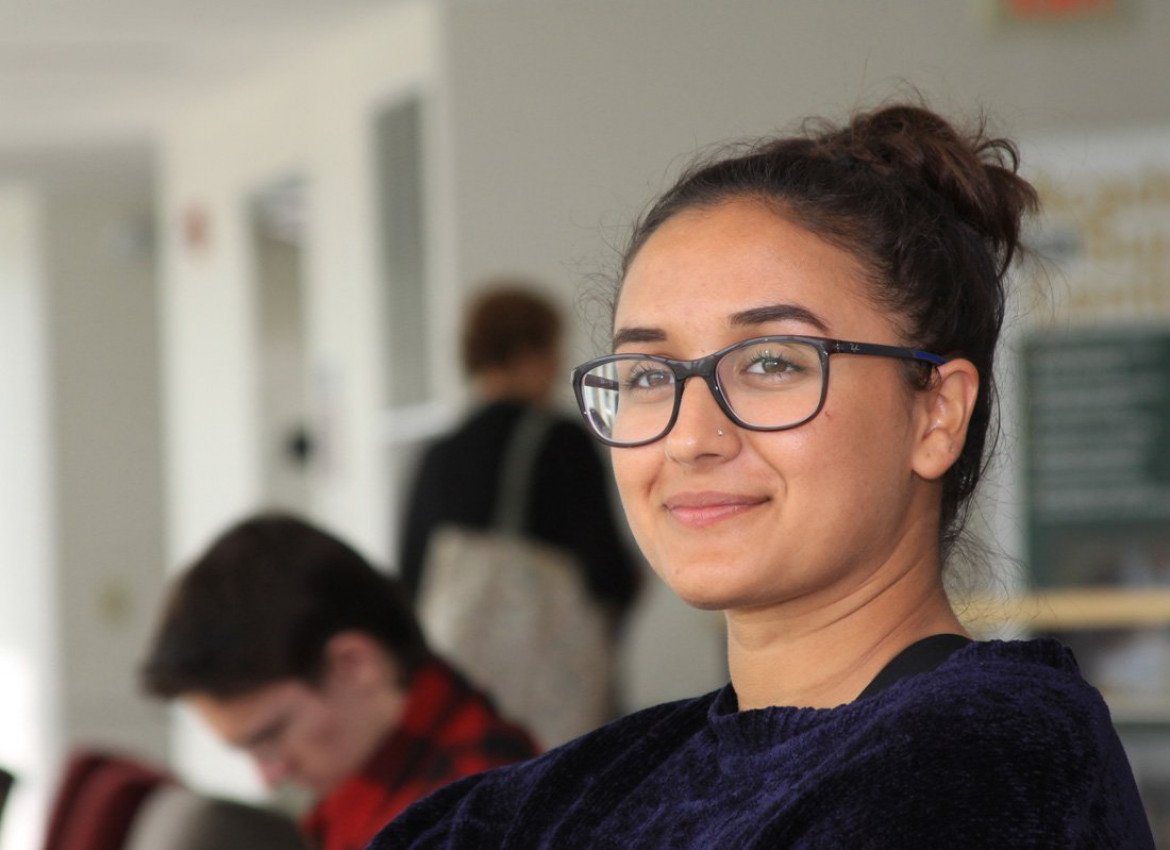 Intent to Enroll Form
All new students will submit an Intent to Enroll form to start the registration process. Once submitted, our Advisement Center will begin working on a class schedule. When your schedule is complete, you'll receive notice via email from your academic advisor. At that time you will be able to review and make any necessary changes, and you'll know you are starting off on the right track!
Emails will be sent with Intent to Enroll information just before registration opens.
Registration Days
If you are already accepted, Registration Days give you the opportunity to visit campus and complete all the necessary steps to become a Herkimer College student. Plus, these days are fun, informative, and can include sitting with an advisor to review for your first semester classes. Representatives from Financial Aid, Student Accounts, Residence Life & Housing, Health Records, Academic Support Services, Athletics, and the Center for Student Leadership & Involvement will all be available. Come as an accepted student and leave as an official Herkimer College student!
View our upcoming Registration Days here.