New Student Registration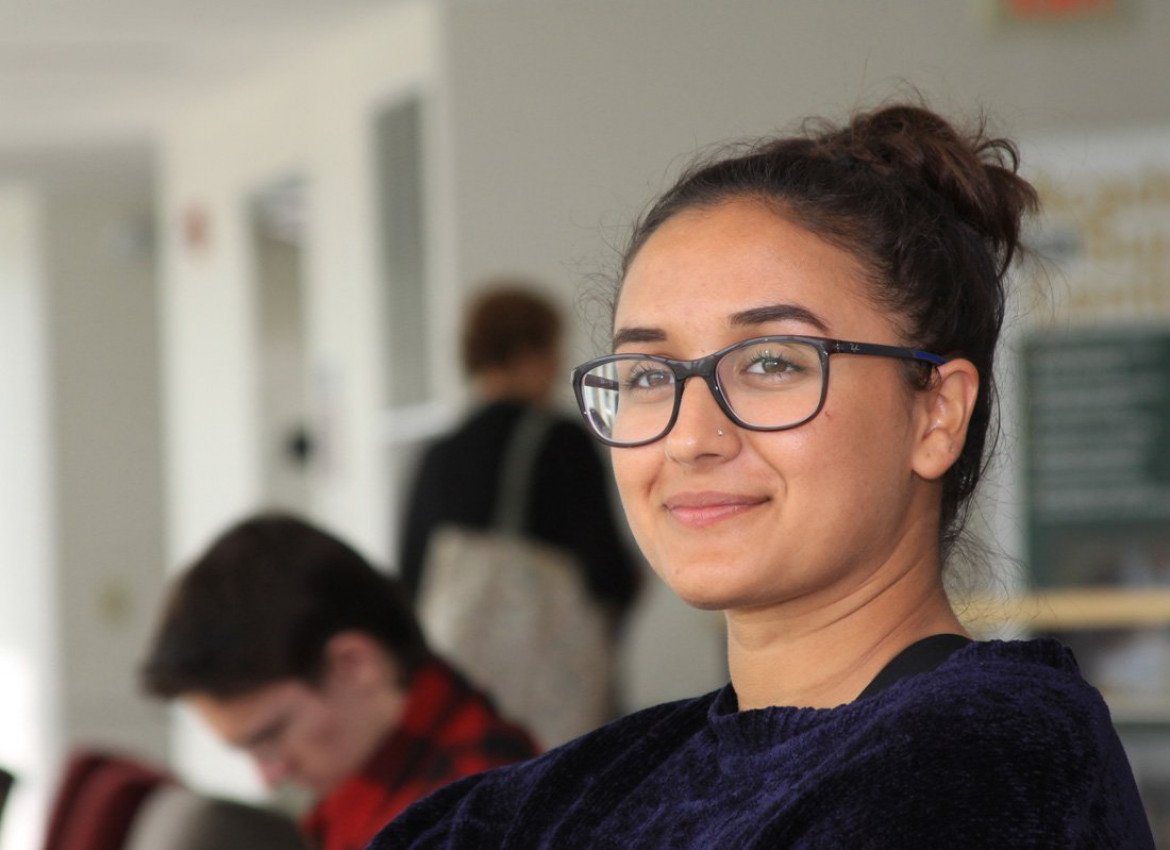 Many Options for Accepted Students to get Registered
New students can select from one of several methods to register for classes.
Your admissions counselor can meet with you in person or virtually, or by phone, text or email. Whatever works best for you. Make an appointment with your counselor or give Admissions a call at 315.574.4028. We'll help make sure you are on your way to being #HERKbound.
Another option is to attend an in-person Registration Day where you can meet with an academic advisor and register for your classes. Campus tours will also be available on Registration Days. Come in as an accepted student and leave as an official Herkimer College General! Reserve your seat for an upcoming Registration Day today!
We look forward to welcoming you into the Herkimer family!