Accepted Student Checklist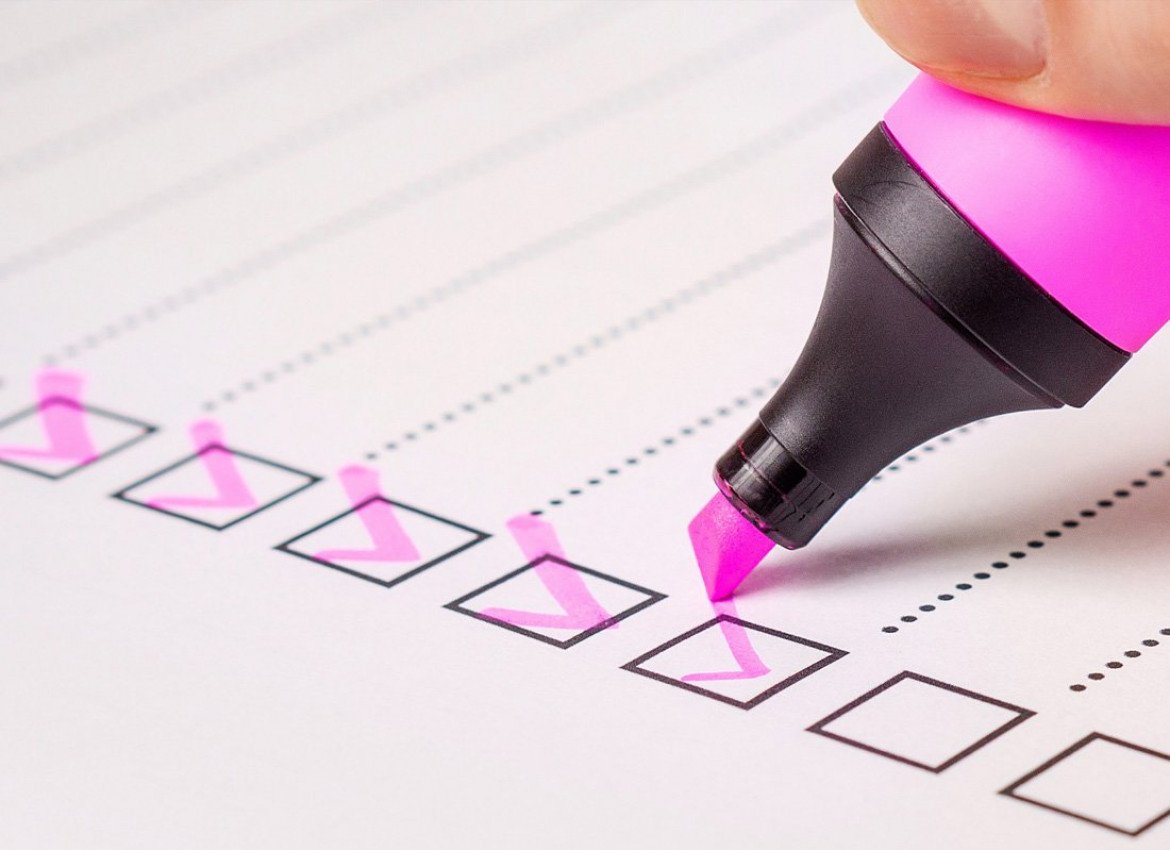 You got in! Here's what to do next.
Congratulations on your acceptance to Herkimer College! It is such an exciting time - but it can also be a little overwhelming. To help you feel confident and in-the-know, we created this checklist for you. Use it. It will make things a whole lot easier.
Register for Classes.
On-campus students need to sign up for a Registration Day. Internet Academy students will be contacted by the Admissions Office to set up a registration appointment over the phone or email.
Make $50 Advance Tuition Deposit.
Confirm your interest in attending Herkimer by sending in your $50 deposit.
Find A Place To Live.
Are you looking to live on-campus, off-campus or are you commuting? Explore our various housing options and be sure to secure your housing.
Send In Your Health Records.
Failure to provide all mandatory documentation of immunizations will result in deregistration from school.
File For Financial Aid.
Complete the FAFSA as soon as possible. Get more info from the Financial Aid office.
Take A Placement Test.
To gauge your skill level, you are required to take a placement test in Math and English. Find testing dates and info.
Send in Your Certificate of Residency.
To qualify for reduced tuition, you must complete and submit the NY state residence form no sooner than 60 days prior to the start of classes.
Get Your Student ID Card.
Your photo ID will be taken at the bookstore. This is your library card, Generals Cash Card, and shuttle bus pass - and it gets you free access to student activities throughout campus.
Purchase Your Books.
Books go on sale two weeks prior to the start of the semester. Visit the Herkimer College Bookstore for details.
Have questions? Call (315) 574-4028 or toll free 1 (888) 464-4222 x8278 or contact the Admissions Office link.