Annual Fund/Unrestricted Gifts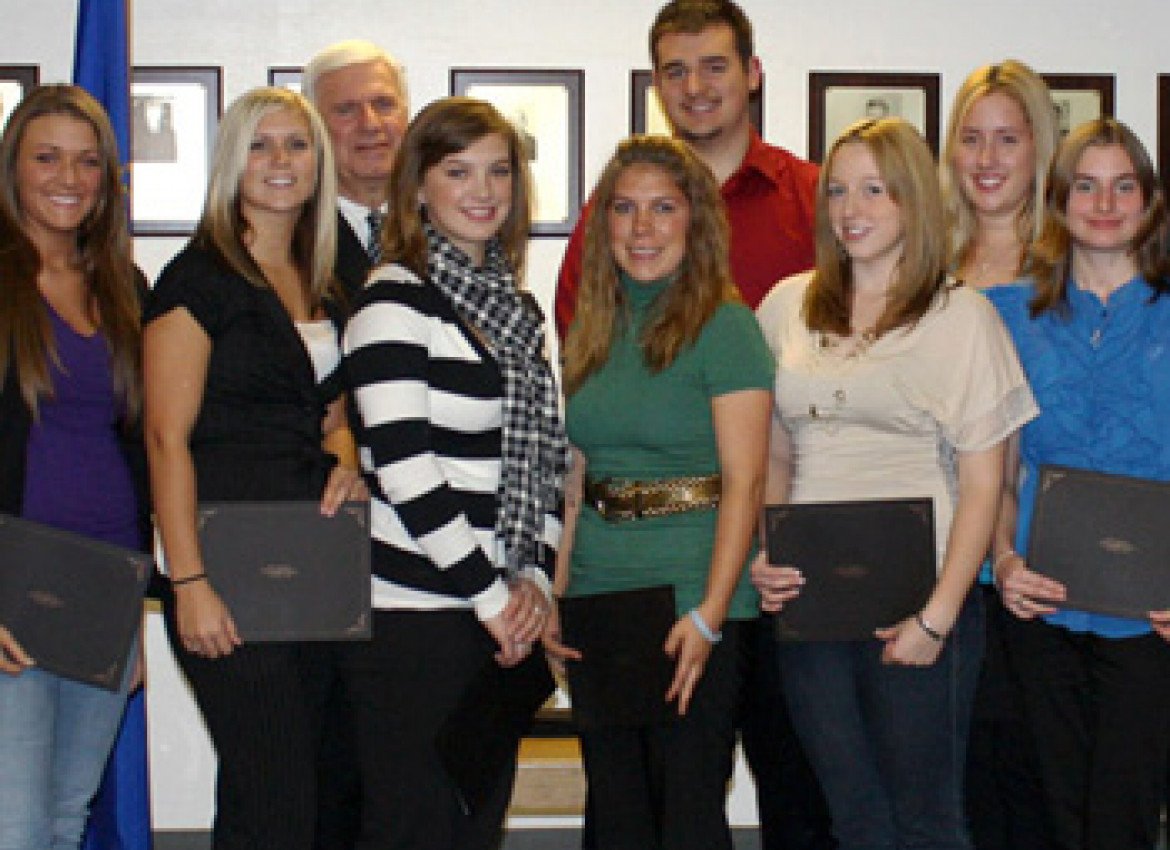 Support the Herkimer College Annual Fund.
Unrestricted gifts are contributions to the Herkimer College annual fund allocated at the discretion of the Foundation. These donations are used to advance the Herkimer College Foundation's top priorities, such as awarding scholarships to deserving students in need, providing technology, and professional development for students, faculty, and staff, as well as other important initiatives.
Our supporters are proud to offer transformative opportunities to students, enhance the College experience, and impact the health of the surrounding community.
To make a donation to our Annual Fund, call the Foundation Office at (315) 574-4015.